Strong season expected for Spanish stonefruit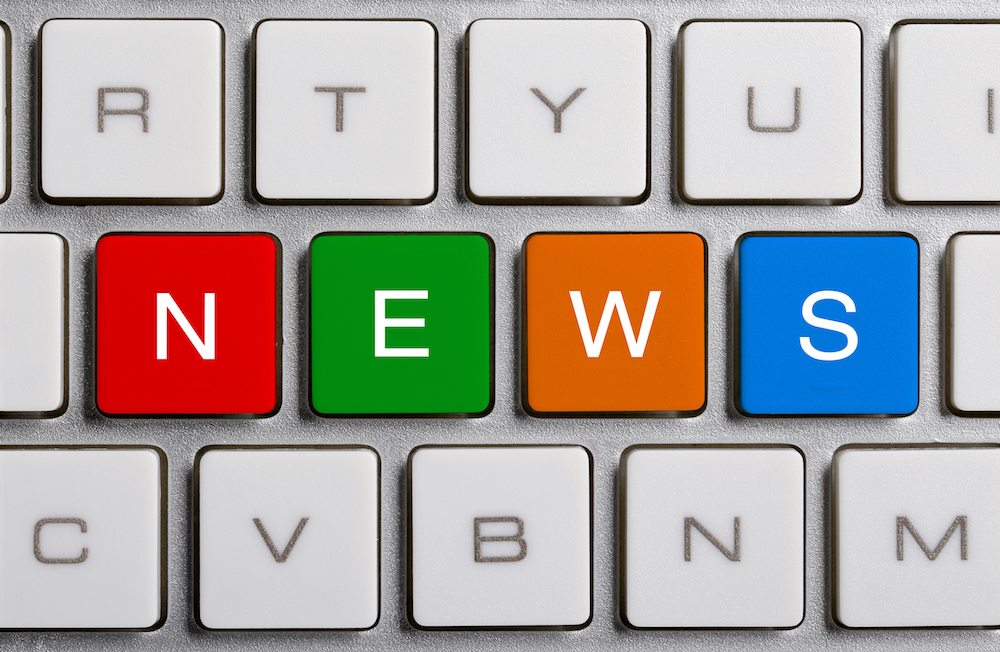 Spain is expected to see a 13.48% volume increase for its stonefruit crops compared to the 2012-13 season, Cooperativas Agro-alimentarias estimated.
Of the predicted 1,502,097 tons (MT) of stonefruit to be produced, the greatest growth is expected from peaches (17.4%), donut peaches (17.4%) and nectarines (22.6%). Apricots were the only fruit category expected to fall, with a 13.2% drop.
Nectarines will make up 34% of the crop while peaches will account for 20%.
Intense rains in March and freezes in February were not expected to damage most crops, except for some early and very early varieties. Apricots suffered from pollination issues, as well as freezes and hail in key zones.
This year brought the rainiest March on record in 70 years, just after 2012 brought the driest winter since 1937.
Extremadura and Mediterranean areas have been particularly affected by the weather. The Extremadura region expects four to five day harvest delays and a delay of up to 15 days for cherries.
Valencia, in contrast, expects a "normal" season for quantity and quality. Despite weather scares in Murcia, the area expects a better season than 2012 but with lower output than 2011. Fruit harvest for early and very early fruit in Murcia was expected to start seven days ahead of schedule.
In Europe overall, peach and nectarine output is expected to increase about 4% over 2012 to 3,012,487 MT. Apricots are expected to drop 17% down to 498,868 MT.
The top producing countries are all expected to drop for overall harvest, from Italy at a 2% decline to France with a 6% decline.
Subscribe to our newsletter