U.S. company petitions for GM potato deregulation
May 03 , 2013
More News
Today's Headline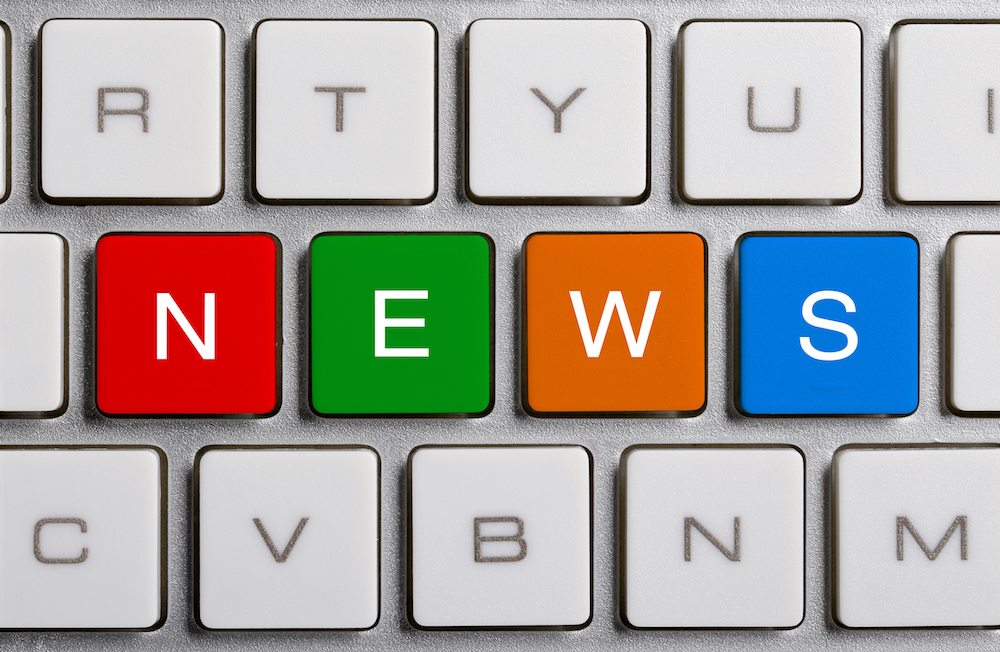 Idaho-based J.R. Simplot Company has sent a petition to U.S. authorities calling for the nonregulated status of a genetically modified potato line.
The Animal and Plant Health Inspection Service (APHIS) announced it was expected the petition would be published on the Federal Register today (May 3).
APHIS will be accepting comments for a 60-day period.
Innate™ potatoes have been genetically engineered for low acrylamide potential and reduced black spot bruising.
"Acrylamide is a human neurotoxicant and potential carcinogen that may form in potatoes and other starchy foods under certain cooking conditions," APHIS said.
"The petition states that these potatoes are unlikely to pose a plant pest risk and, therefore, should not be a regulated article under APHIS' regulations in 7 CFR part 340."
The company has used its Innate™ technologies to isolate genetic elements from potatoes or wild potatoes, rearranging or linking them together in desired permutations, and then inserting them back into the genome.
APHIS said it would be reviewing comments sent in the development of its decision-making documents, and would also prepare a plant pest risk assessment and the appropriate environmental documentation.
Simplot produces a variety of potato products, and its late founder John Richard Simplot was credited with helping make french fries a key part of the U.S. diet a key supplier to food chains like McDonald's, Burger King and Wendy's.
Simplot's food products are sold in 40 countries, with overseas operations in Australia, Canada, China, Malaysia, Mexico and South Korea.
Subscribe to our newsletter