Chile: hydroponics bring agriculture to life in Atacama desert
May 06 , 2013
More News
Most Read
Top Stories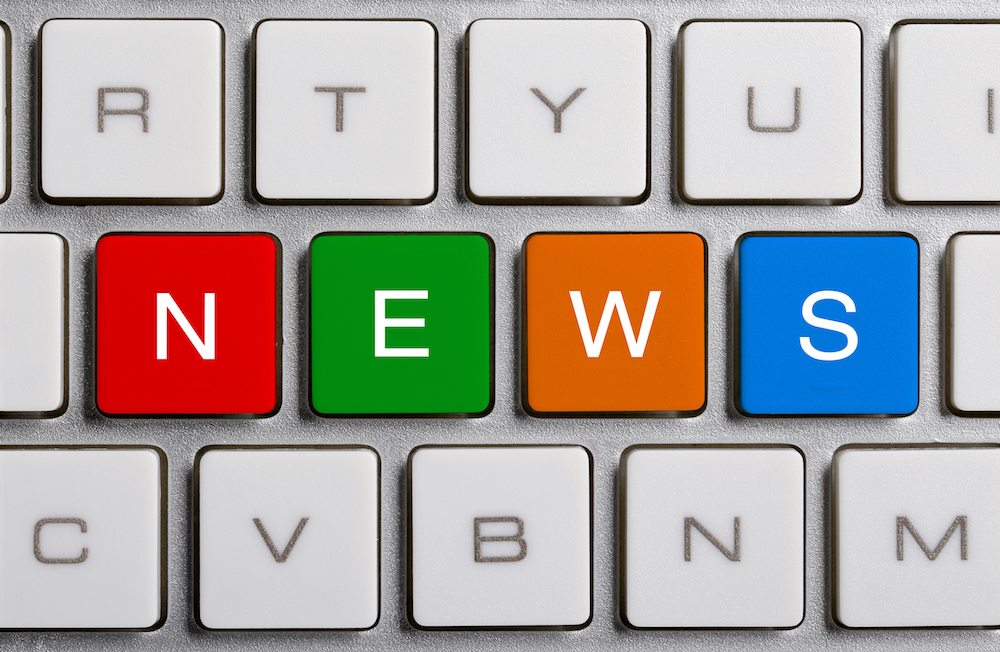 In the world's most arid landscape, over 100 fruit and vegetable growers in Chile's Region II (Antofagasta) will get a helping hand to bring baby carrots, cherry tomatoes, peppers and cucumbers to life. 
Through hydroponic technology, the Chilean Foundation for Agricultural Innovation (FIA) is looking to promote clean, sustainable agriculture across 100 acres in the Atacama desert.
The hydroponic system has been in the works since 2011, with testing done initially on pilot crops. The technology has been developed in collaboration with local farmers.
Project researcher Carla Pesca explained development had focused on creating clean production to establish food alternatives and good agricultural practices, including postharvest and packing.
The first installations were made in La Chima where researchers were able to identify critical areas of need, such as the quantity and quality of water used, as well as the safety and effectiveness of the products.
The team is also working on improving waste disposal and composting.
The first hydroponic products were sold in Antofagasta. They have now arrived in other cities such as Calama and Tocopilla.
Subscribe to our newsletter