The Packaging Pitch: apple marketing in Thailand
May 06 , 2013
More News
Opinion
Top Stories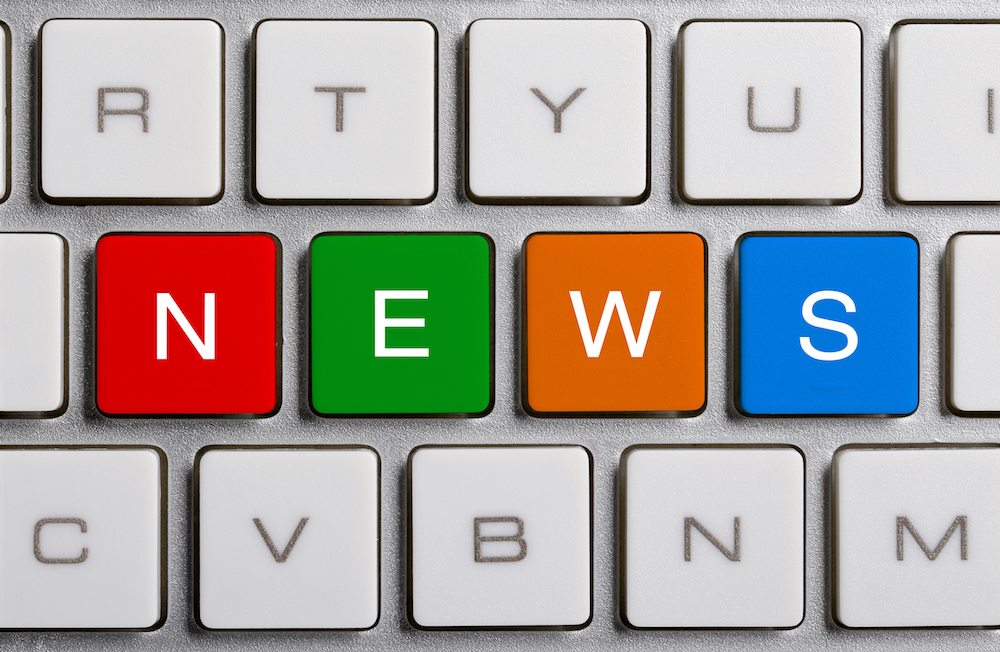 By Fresh Produce Marketing founder Lisa Cork
I've just come back from a two week trip to Thailand, my first time to that beautiful and friendly country. Being a fresh produce person, I always try to hone in on one product and observe it in lots of different selling environments. By doing this, I get a feel for the retail context plus it gives me a chance to learn and observe different marketing, merchandising and packaging strategies. For this trip, as I was traveling with my son and he loves apples, that's the fruit I decided to focus on.
Given I was only in Bangkok a very short time, I tried to see as many retail outlets as possible. So a part of one afternoon was spent at the fruit, veg and flower market there. Another hour or so was spent at the big Siam Paragon gourmet food store, and a few more casual visits were made to convenience stores and a few Tesco Lotus stores.
There is no doubt the best display of apples was at the Siam Paragon gourmet store. The apples here were beautifully displayed, packed and wrapped. There were branded varieties and apples of all colors and sizes from many parts of the world. New Zealand apples competed with Washington apples, Japanese apples competed with Chinese apples. While I didn't count the number of varieties and variants on display, my guesstimate would be they offered over 50 different packs, varieties and sizes. It was beautiful, but also bewildering.
I had hired a guide for the day in Bangkok and she was a young Thai female, married to an Australian, and she had perfect English. It was interesting to converse with her regarding apples and her own cooking and eating habits.
From an apple marketing point of view, she would be considered an ideal 'target market' - young, fit, healthy. She rarely cooks during the week, preferring to eat out as it is both easier and cheaper than cooking at home. She is a fruit lover, but tends to buy mainly local fruits - mangoes, pineapples, watermelons. She noted she rarely bought apples.
When I quizzed her about this, she expressed that apples confused her. She never knew which was sweet or not sweet, which was crunchy or not crunchy.
It was easier to not buy them then to buy the wrong one and not enjoy it. She also noted she felt an apple would need to be peeled, as she was concerned about the safety of eating the skin.
As she said, "with so many sweet and juicy fruits to choose from on the street, all cut up and ready to eat, why would I choose an apple? Apples are an unknown and take more work to eat". Hmmm...point taken.
Taking my traveler hat off and putting my branding and category strategy expert hat on, it appears apples have lots of opportunities in Thailand, but I am not sure if current merchandising and packaging strategies will drive growth.
If you take the Siam Paragon example, yes, many of the apples were beautifully presented and yes, the variety was indicated, but does the word Beauty Apple or Pacific Rose Apple mean anything to the Thai shopper? To go back to the point made by my guide, nowhere on the sign was there a description of the Beauty apple's taste or texture.
If you look at the Tesco Lotus example, their 'generic' apple bag packaging and lack of shelf space makes it really hard to discern one apple from another when they are sitting in the refrigerated cabinet. You would have to know what you want or just take a variety and guess as you can't read the info describing the variety on the bag in the retail format I observed.
I know many of you who read this column are apple marketers. What has your experience been? I understand apples are popular in Thailand, but in casually observing a range of different markets, each crowded with consumers, I never saw one apple being purchased.
I welcome your thoughts and comments.
If you would like your packaging to be working harder but not sure where to start, give me a call or drop me an email. A simple packaging review could be all you need or we can explore options for a complete revamp. Contact: Lisa@freshproducemarketing.com or call 64 9 815 5944.
Subscribe to our newsletter