Honduras expects better melon export sales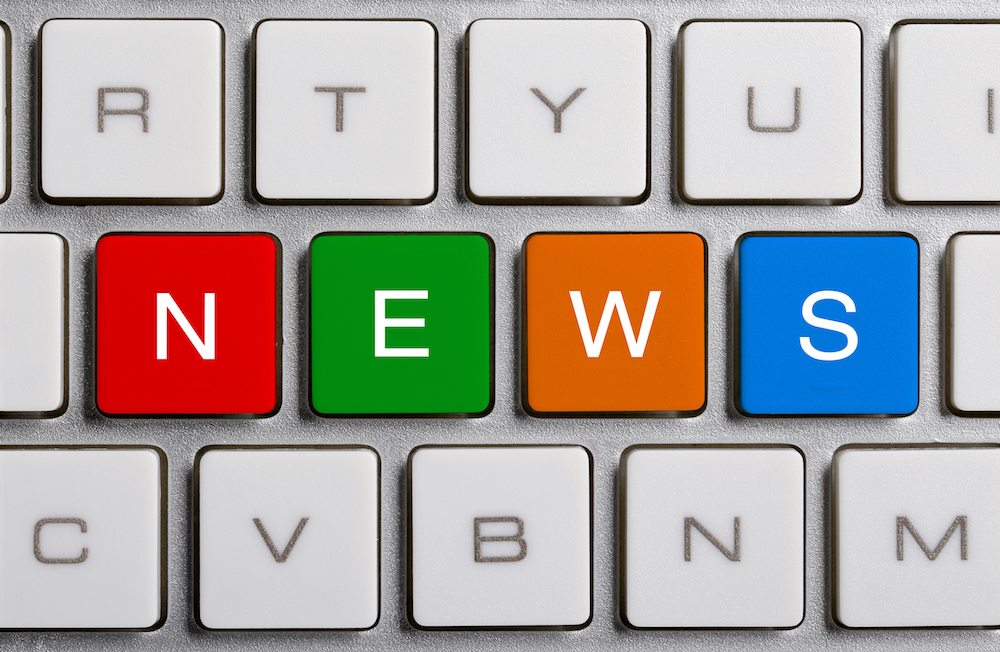 Melon producers from the Choluteca and Valle regions of Honduras expect continued industry success and around US$3 million in export growth for the agricultural year.
Projections for the current crop fall between US$50 million and US$52 million, compared to US$49.4 million the year before, Laprensa.hn reported.
According to statistics from the Central Bank of Honduras (BCH), melon exports generated US$42.2 million in 2009, US$42.9 million in 2010 and US$53.9 million in 2011.
Exporters indicate that climatic conditions in the southern zone of the country benefited the current crop, especially for the first harvest in October.
For the current harvest, producers cultivated about 6,000 blocks in each department. The main varieties include Cantaloupe, Galia, Honeydew, Santa Claus and Charentais.
Subscribe to our newsletter