Indonesian govt proposes season-based import regulations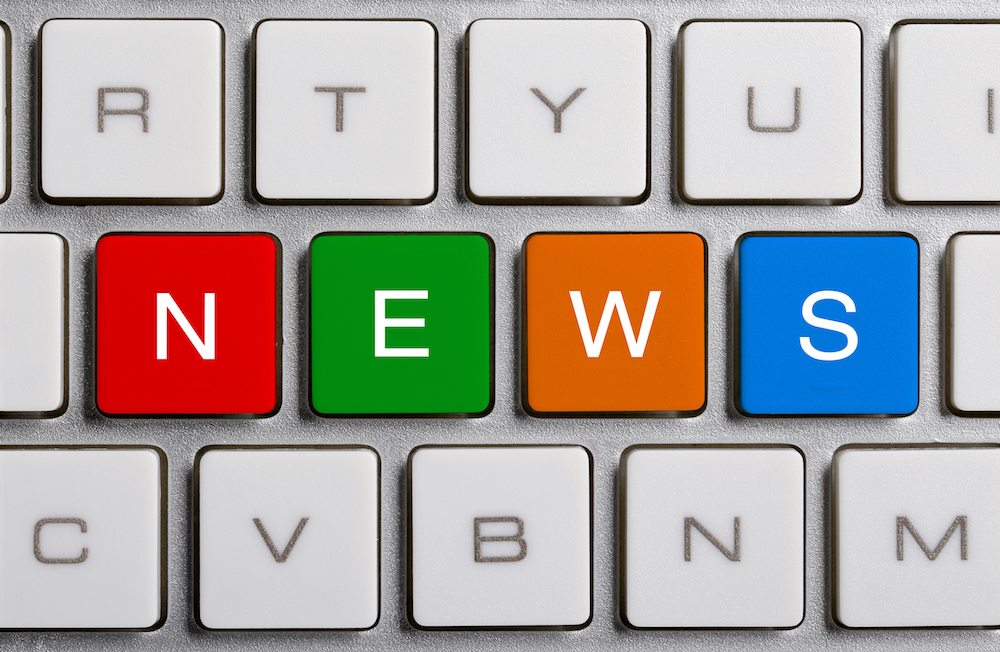 The Indonesian Agriculture Ministry has announced it will introduce a more flexible produce import system following widespread international criticism, newspaper The Jakarta Post reported.
The story reported the new Ministerial Regulation No. 47/2013 would replace the existing regulation that bans several horticultural imports and requires import licenses with four limited entry points.
"We are currently waiting for the Law and Human Rights Ministry to pass the draft," Agriculture Ministry acting director general for agriculture produce processing and marketing Yasid Taufik was quoted as saying.
"The regulation is expected to be issued in June at the latest, before importers start to order horticultural products to be brought into the country in the second half of this year."
The story reported the new regulation was "season-based" to stabilize prices, regulate distribution and avoid unhealthy competition.
This means that quotas will be applied seasonally and products will be limited when the same item is harvested locally.
"We have formed a team with the Central Statistics Agency (BPS) to study demand and the cultivation period for each commodity, so we will know when and how much we should import," Taufik was quoted as saying.
Related story: Indonesian restrictions lead to "one big mess of juice and grape flesh"
Subscribe to our newsletter