U.S. Pacific Northwest braces for possible fruit fly surge
May 09 , 2013
Featured Top Stories
More News
Most Read
Today's Headline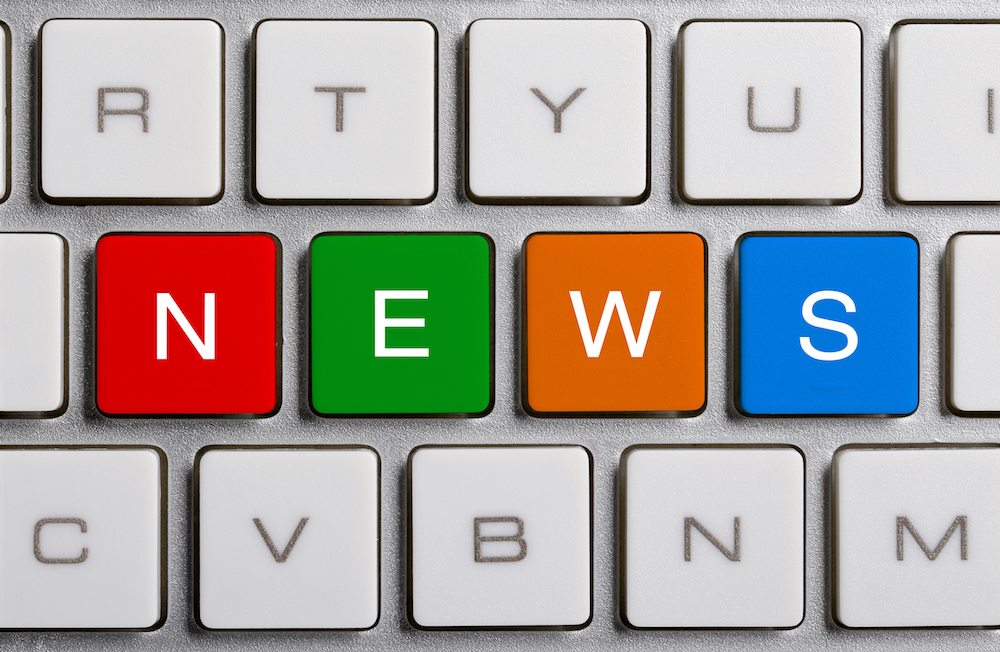 Weather and temperature will have the final call but if conditions line up right, the U.S. Pacific Northwest could be in for one of its worst seasons for the spotted wing drosophila fly.
Oregon State University entomologist Vaughn Walton warned that, although nothing is certain, the 2013 summer could bring ideal conditions for fruit flies.
"We've had a very, very mild winter. Combined with that, last year we had a nice warm summer. To our best knowledge, the spotted wing population built up to really high numbers and the pressure was really high at the end of last season," he told www.freshfruitportal.com.
"In Oregon, we're getting ready for a season that may be pretty bad. Last year was bad and all of these other factors play into the picture as well."
Tom Peerbolt of Peerbolt Crop Management explained that the reactive nature of the fly makes it difficult to predict the impact to come this summer.
"The potential is there but it still is just potential. I want to be careful not to be overly alarmist about this because I think our industry has done a great job managing this situation," Peerbolt said.
"There is no way to be sure with this particular insect because it is so reactive to what happens with temperatures and regional dynamics, but also individual site dynamics that we are still sorting out."
He encouraged growers to make a site-by-site risk assessment, rather than generalizing for the entire region. Conditions of each farming area can encourage or discourage the pest's population.
In general, Walton said the fly thrives when the temperature hits the right "sweet spot."
"If we're looking at the combination of population growth and reproduction, the more optimal temperatures would range between 18°C to about 22°C," Walton said.
"As soon as temperatures go below that or above that, the population growth starts to decrease. If we're looking at the mean temperatures for this season, we're looking at temperatures that fall closer to that range."
He added, however, that a heatwave - much like last August - could take the population back down.
In a standard season for Oregon, he said the pest tends to impact crops that ripen between mid-July and September. At risk fruits include cherries, blueberries, blackberries, raspberries and peaches.
To mitigate pest risk for all of these small fruit crops comes with a big price tag, Walton said.
"In terms of managing the pest, we are managing it very successfully but it is costing us a lot of money," he said.
"If we're looking at a combination of blueberries, raspberries and blackberries, we're looking at a management cost of about US$12 million per year. That does not take into consideration rejections at packing houses and so on," he said.
Increased need for pesticides accounts for a significant part of the cost.
"Before spotted wing appeared, we were looking at one to two pesticide sprays. Now we're looking at five to nine pesticide sprays per season. Those pesticide sprays include the chemical compound, as well as the labor costs, the machinery costs, gas costs and fruit that are being dropped off the crop when you spray," Walton added.
To cut costs, the industry is looking into alternative management methods, including drip irrigation to reduce crop humidity and the possible introduction of natural fruit fly enemies.
Peerbolt explained that a major factor will be the industry learning process.
"We're using all tools available. Our monitoring and assessment systems are getting better. We do have the management materials and insecticides needed to manage it," he said.
"A lot of it is learning the best timing and best ways to tailor the use of the tools that we have to maximize control and minimize impact on non-target species."
Photo: Vaughn Walton
Subscribe to our newsletter