Russian rootstocks hold promise across Chile
May 13 , 2013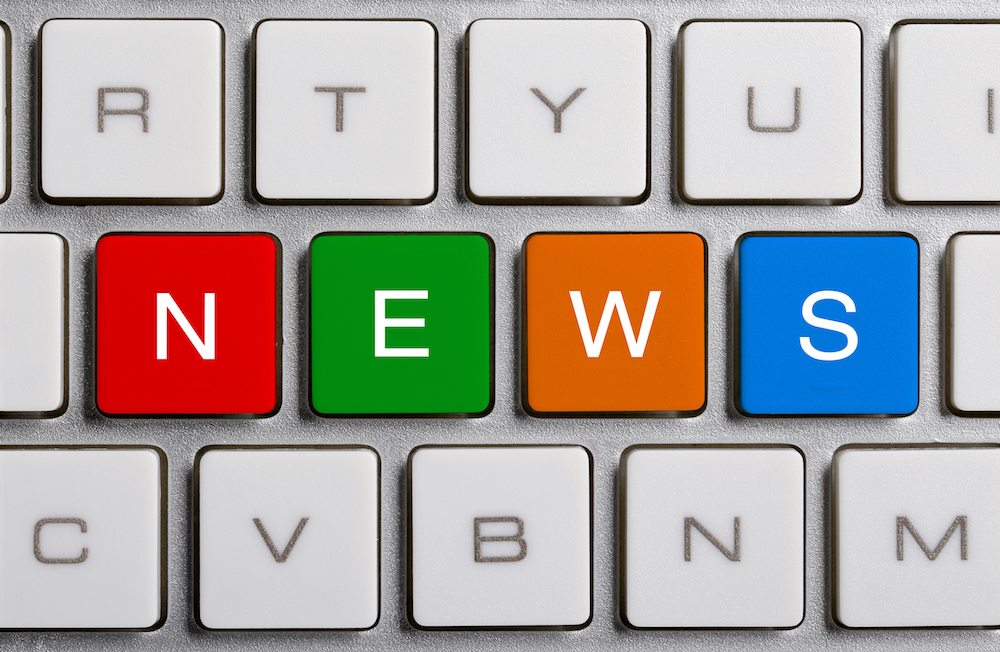 Thanks to a successful plant breeding program, Krymsk, Russia has come to be known for its agricultural research station. The town of around 60,000 has also become the namesake for a series of agricultural rootstocks. After 15 years of testing,
an agreement through Global Licensing Associated has now made the brand available in Chile, where breeder Victor Eremin holds high hopes for the sweet cherry, Krymsk 6.
Although Krymsk rootstocks have never undergone formal testing in Chile, the brand name has already circulated among growers, eager to improve production.
Researcher Jorge Pinochet points out that producers in the South American country are adventurous, which creates an advantage for a newly licensed brand like Krymsk.
"It's not for every grower. It's for the technologically advanced grower, the big export companies," the researcher says, referring to the varieties he helped test for 15 years in Spain under Agromillora.
In particular, Krymsk has sparked Chilean grower interest for its sweet cherry offering. Pinochet explains that currently available options lack the breadth necessary to fit the nation's diversity of needs.
"The rootstocks you have in Chile are around seven or eight and they don't satisfy growers. You have some regions where this works here but doesn't work here. So you don't find a rootstock that is fairly well adapted to a broader area. This one is; it has that feature," he says.
Eremin describes the Krymsk 6 for dwarf cherry plants as a "universal" option, capable of withstanding conditions in southern Russia, Spain and California.
"I am very happy about this moment in Chile because Chile is cherry country," Eremin says.
"We saw many orchards and different types of soil, from dry to wet to clay soil, also hot and cold conditions. It looks very promising to be able to plant orchards in many different places, not just in the south or in the north."
The variety, alongside other options, has undergone 15 years of testing in Spain and Bakersfield, California, where conditions come close to those found in central Chile.
Other crop options under the brand include sour cherries, Japanese plums, European plums, peaches, nectarines, apricots and almonds.
The almond offering, Krymsk 86, has stood out in the U.S. where the brand is managed under the master license of Variety International Inc.
The relationship between product developers in the U.S., Spain and Russia has been kept close. In the research phase, Pinochet would share information with Dave Weil, co-founder of the American licensee. Frequent trips would also be made between Russia and Spain to exchange plant material and research.
For the new agreement in Chile, these long-standing relationships have provided confidence to move forward and test new ground.
"For years we have tested these materials in many places around the world. Before that we tested under our conditions in Russia but we couldn't make recommendations to foreign countries because we didn't have the results. Now, we can advance without any problems because the rootstocks have been tested many places and for a long period," Eremin says.
Subscribe to our newsletter