Relative claims Liu a "scapegoat" in Zespri China fraud case
May 14 , 2013
More News
Most Read
Top Stories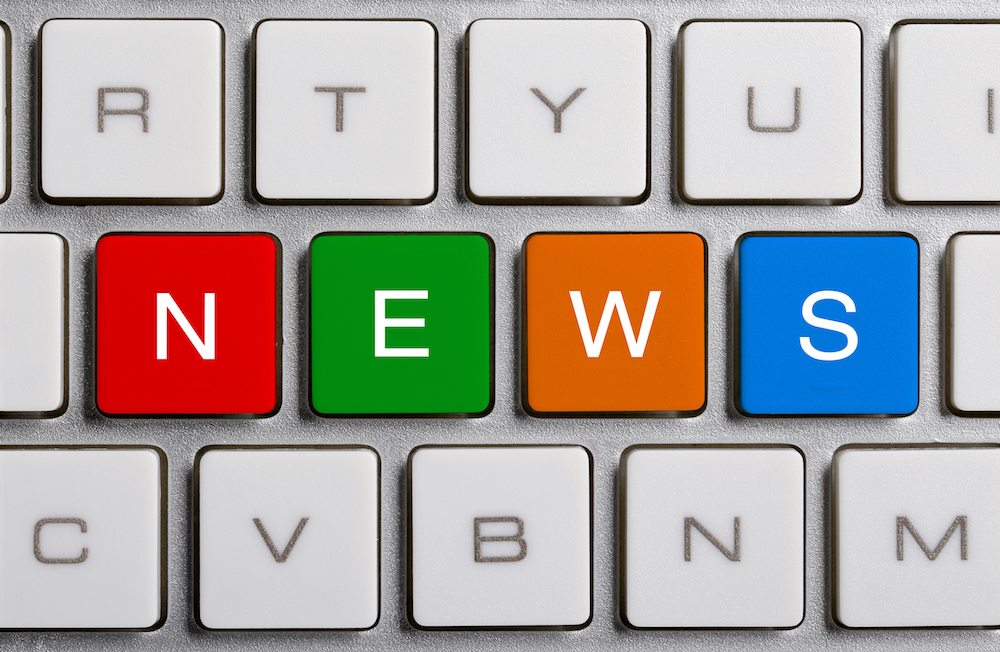 The nephew of a Chinese fruit import agent claims his uncle is a "scapegoat" in a kiwifruit smuggling case involving a subsidiary of New Zealand company Zespri.
Auckland-based businessman Jhun Si told Fairfax Media's Straight Furrow his uncle, Liu Xiongjie, was misled by Chinese prosecutors to say he was an importer when he was allegedly just a commission-based agent.
"I believe Zespri are trying to escape from their responsibilities," he was quoted as saying.
"My uncle has worked very hard for the last decade as a commission-based agent for Zespri, which means they are not actually an importer – they are just an agent for the sale of kiwifruit between the user-end and Zespri," he told the publication.
Liu is appealing his 13-year sentence in China while Zespri too is appealing the guilty verdict given to its subsidiary Zespri Management Consulting Company (ZMCC), which resulted in the imprisonment of employee Joseph Yu and a RMB 5 million (US$804,450) fine.
Si told ONE News there had been "basically no communication" with Zespri since the case began.
"They've never told us how we should approach it," he said.
Subscribe to our newsletter