Chemical 'cocktail' found in Greek fruits and vegetables
May 15 , 2013
Countries
More News
Most Read
Top Stories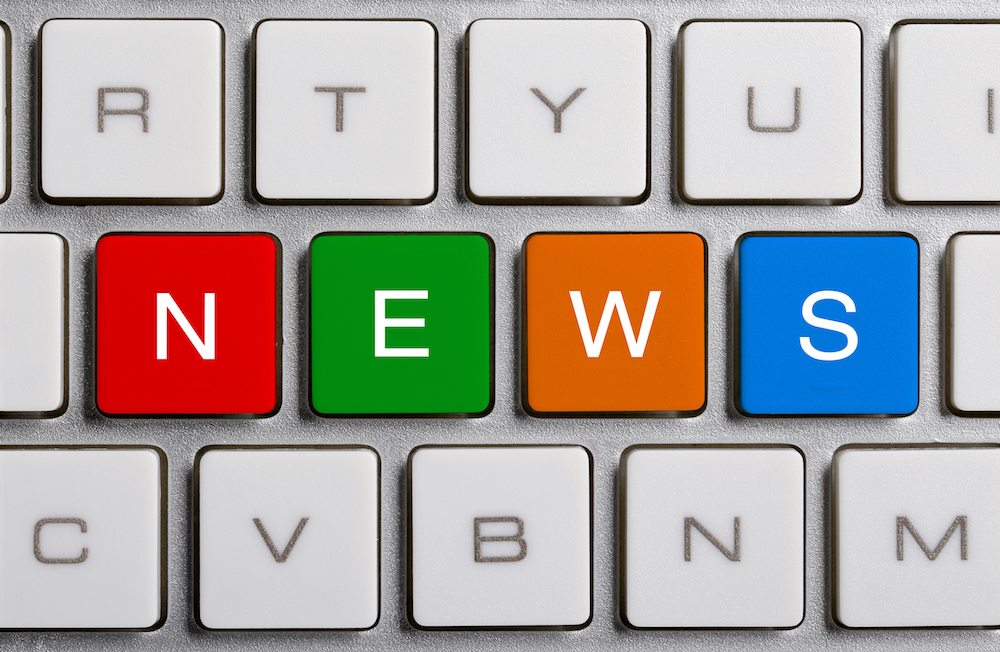 A Greek produce industry representative has since responded to the Greenpeace report. Click here to read more.
Twenty-seven different toxic chemicals were detected in fruit and vegetable samples taken from markets in and around Athens, Greece, the country's local branch of Greenpeace reported.
Samples were taken from apples, pears, bananas, carrots, zucchini, potatoes and onions; 15 of which were grown in Greece and nine of which were imported.
Some fruit were found to have a "cocktail" of three to nine pesticides ranging from "toxic" to "highly toxic" or hazardous to aquatic life, according to European Union terminology.
Additionally, many of the pesticides detected by the group are banned in the European Union, although the report does not specify which or how many.
Suspected carcinogen thiacloprid was found in apples and pears. Herbicide linuron, found in carrot samples, may harm fetuses during pregnancy and impair fertility.
Several substances found are considered very toxic or dangerous to bees, including chlorpyrifos, etofenprox, flonicamid and indoxacarb.
Substances found to be threatening to aquatic life included azoxystrobin, chlorpyrifos, deltamethrin, indoxacarb, imazalil, linuron, pyridaben and captan.
The organization called for government intervention, writing, "Greenpeace calls the Ministry of Rural Development and Food to take urgent action on the issue of pesticide use and immediately proceed on the path of sustainable agriculture without chemicals and GMOs."
Subscribe to our newsletter