Mexico: Triple H makes shift to market focus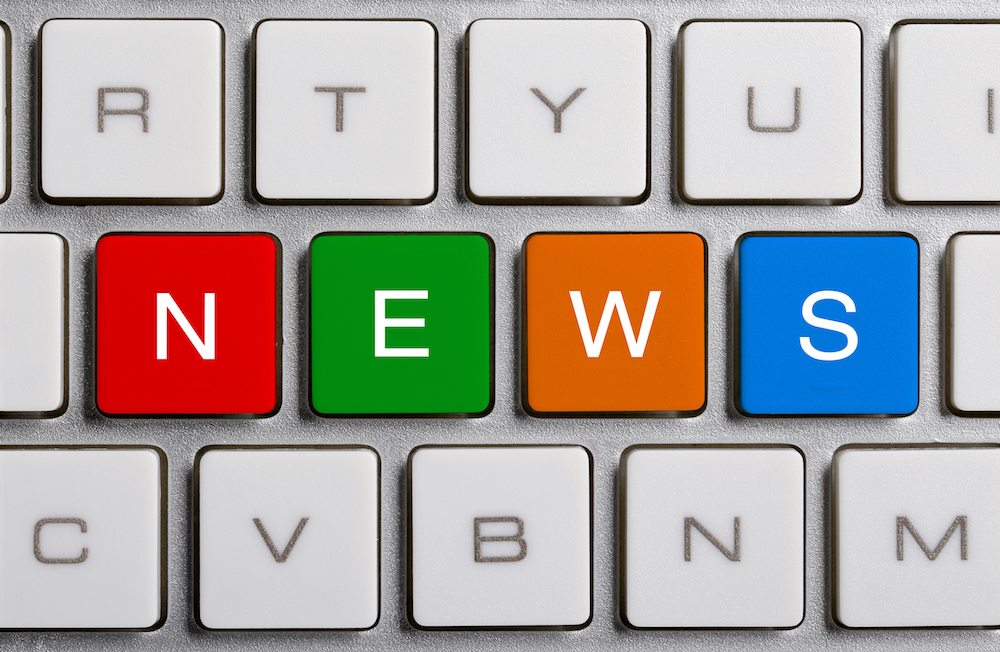 Mexico's Grupo Triple H has revealed it is stepping back from its role as a producer to concentrate instead on marketing and selling products from associated growers in the North American market.
The company, based in Culiacán, Sinaloa, markets a wide range of products principally for export to the U.S., including tomatoes, peppers, avocados, cucumbers and garlic, which until recently it also partly produced.
Speaking with www.freshfruitportal.com, a Triple H spokesperson said the business had undergone a "significant evolution" over the past 12 months, moving away from production and instead becoming a sales-focused organization.
"We took the decision to refocus our resources to concentrate 100% on marketing, radically increasing our distributed volumes and leaving to one side our own production," the spokesperson said.
"Putting on hold our role as a grower has had the immediate consequence of bringing about exponential growth in the volumes of products that we currently handle for associated producers."
Triple H said the change in business focus had been accompanied by a new emphasis on working directly with grocery retail operators rather than through third party distributors.
"As well as increasing our worldwide volumes, we have also increased the proportion of our sales that come directly from supermarket chains in the US who are seeking greater profitability."
In addition to its corporate headquarters in Culiacán, the company operates distribution centres in Texas and California, while it sources products from a wide range of growers based in the Mexican states of Baja California, Sonora, Sinaloa, Coahuila and Chiapas.
Subscribe to our newsletter