Peruvian company taps into native, organic fruit production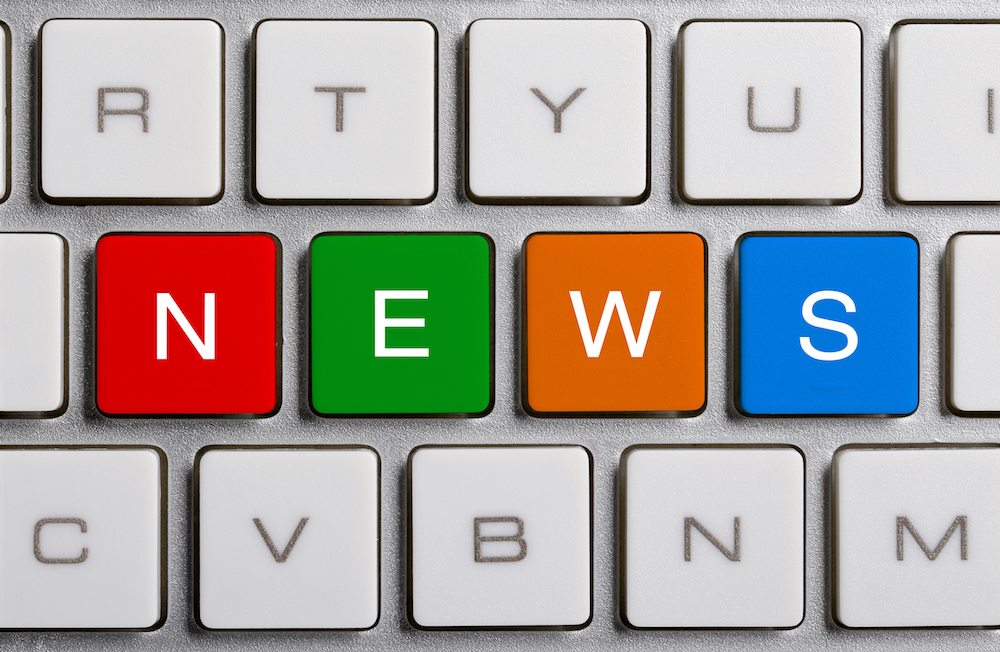 The Physalis peruviana, or aguaymanto as it is known locally in Peru, is still a novelty fruit in many markets, as much for its exotic taste as for its high levels of antioxidants, protein and phosphorus.
This fruit from the Solanaceae family can be eaten fresh, processed, dehydrated, as a jam, as a juice, in liquor or in syrup.
Countries such as Peru -  one of the fruit's main producers - are invested in bringing the berry to international markets.
Villa Andina is the nation's top producer. In a conversation with www.freshfruitportal.com, Juan Antonio Portugal, Daniel Martinto and Pedro Martinto of the company spoke about aguaymanto production in the South American nation.
"The business was created in order to provide sustainability for species from Peru's native biodiversity.  We achieved this through solid and growing demand, integration of rural communities with international markets and development of an exportable, high value added product," Portugal said.
While an aguaymanto market was established more than 20 years ago by Colombia - the world's greatest producer by volume - it was in 2008 that the Peruvian company identified its own export possibilities. Organic fruit in particular looked to hold promise.
"In that moment, there wasn't an organic aguaymanto offering from Peru," Daniel Martinto explained.
"From there is where Villa Andina began to work with rural communities in Cajamarca to improve capacity according to organic standards."
In July 2009, the company certified its first agricultural community in organic production.
"In contrast to the Colombian ecotype that is produced between 1,000 and 2,000 meters over sea level, the ecotype that we work with grows better between 2,800 and 3,000 meters over sea level. This altitude limit makes for a great opportunity because there there are not many profitable crops for farmers," Pedro Martinto said.
"Our company has been working for five years on selecting and improving seeds. This was carried out considering plant size, production, fruit aspect and characteristics. During this time, we have increased average diameter from 16 to 20 millimeters."
Martinto added that the company is currently focused on developing even bigger fruit with an improved leaf structure.
Postharvest handling of the fruit has also created a challenge for increasing exports. Due to this, the company opened a local processing facility in March 2010 to avoid sending fresh fruit to plants in Lima.
Accordingly, the Cajamarca region has seen growth for the fruit over recent years. When Villa Andina began to work in aguaymanto production, there were six planted hectares and production of less than 500 kilograms a week.
"Currently we estimate that in Cajamarca there are 150 hectares and 50 hectares dispersed throughout other regions of the country. National production hovers around 800 tons annually, of which 350 tons are from Villa Andina," Pedro Martinto said.
Markets and consumption
Although aguaymanto appears all year, most production occurs in March through June due to rain. Lack of sufficient irrigation inhibits production during other months.
Villa Andina currently exports dried, organic aguaymanto to Europe and the United States primarily. The company is also reaching out to Asia and Oceania.
While some fresh fruit has been exported to Europe, fruit apt for fresh export is limited and still in development.
According to data from Villa Andina, between 2011 and 2012, the company and associated farmers harvested over 300 MT of fresh fruit. In the first quarter of 2013, the business had agreements with 166 organic certified, small farmers representing 60 hectares of organic fruit production.
"We currently have organic certification in the U.S. and Europe, Kosher certification and HACCP certification. Additionally we are in the certification process with FairTrade USA. Inside our Villa Andina expansion plan, we are building our second processing plant with the capacity to dehydrate 200 tons a month of fresh fruit," Daniel Martinto said.
Historically Villa Andina has accounted for more than half of national exports for the fruit in all of its forms. Additionally, the company supplies fresh and dried aguaymanto to other exporters that represent 30% of volume.
The company estimates the fruit's market at US$30 million, 80% of which corresponds to fresh fruit exports.
"When we entered the market there was a lot of competition and low prices. So we decided to set ourselves apart with quality and an organic product," Portugal said.
Subscribe to our newsletter