U.K.: Morrisons to go online with food offering
May 20 , 2013
Countries
More News
Top Stories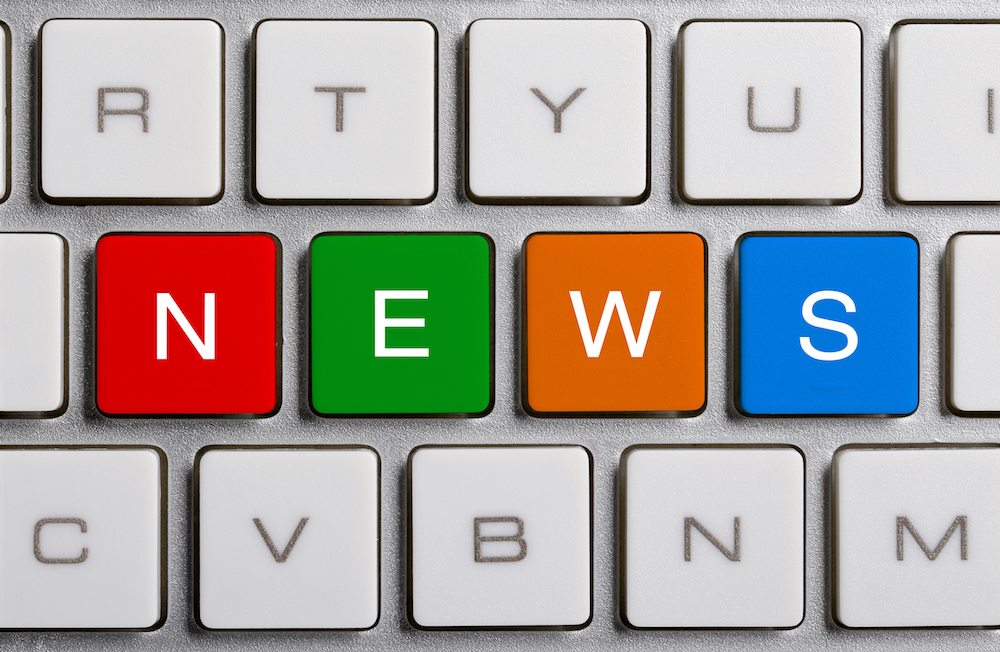 U.K. supermarket chain Morrisons may invest up to US$326 million in an online grocery delivery service that is set to kick off by January 2014.
The company reached a 25-year deal with the Ocado Group, making an initial capital payment of up to £170 million (US$257 million) for its facility in Dordon, associated mechanical handling equipment, and the right to license certain technology, logistics and distribution services.
The retailer signaled it would invest a further £46 million (US$69 million) in expanding the Dordon facility in order to accommodate Morrisons range, integrate its systems and establish a network of delivery spokes.
The company will also pay service costs and a contribution to R&D expenditure, while Ocado will receive a portion of profits from the Morrisons.com business.
The chain believes the food.com business will generate positive EBITDA in 2016/17.
"This agreement is a significant strategic step for Morrisons. From a standing start, Morrisons will be competing in the fast growing on-line channel by the end of this year with a really compelling proposition," Morrisons chief executive Dalton Philips said in a release.
"The customer gets our affordable fresh food delivered by Ocado's state of the art distribution system. I'm confident that Morrisons.com will grow over time to be an operation of real scale and significance whilst creating meaningful long-term value for Morrisons shareholders."
Ocado chief executive Tim Steiner said Morrisons' move showed the structural shift taking place towards online channels.
"We see Morrisons decision to adopt our model to drive its online launch as a further endorsement of our technological and logistical excellence," he said.
"This validation should support the internationalisation of our model as well as the growth of our UK business by increased market use of our operating model, enhancing capital efficiency and improving returns.
"Our customers will see no change to the service they receive from Ocado as a result of this agreement. We will continue to source products under our long term agreement with Waitrose, and our customers will continue to benefit from the existing high levels of service, wide range of products and competitive prices that they currently enjoy."
Photo: Wikimedia Commons
Subscribe to our newsletter