Ecuador forms fair trade export consortium for banana growers
May 24 , 2013
More News
Today's Headline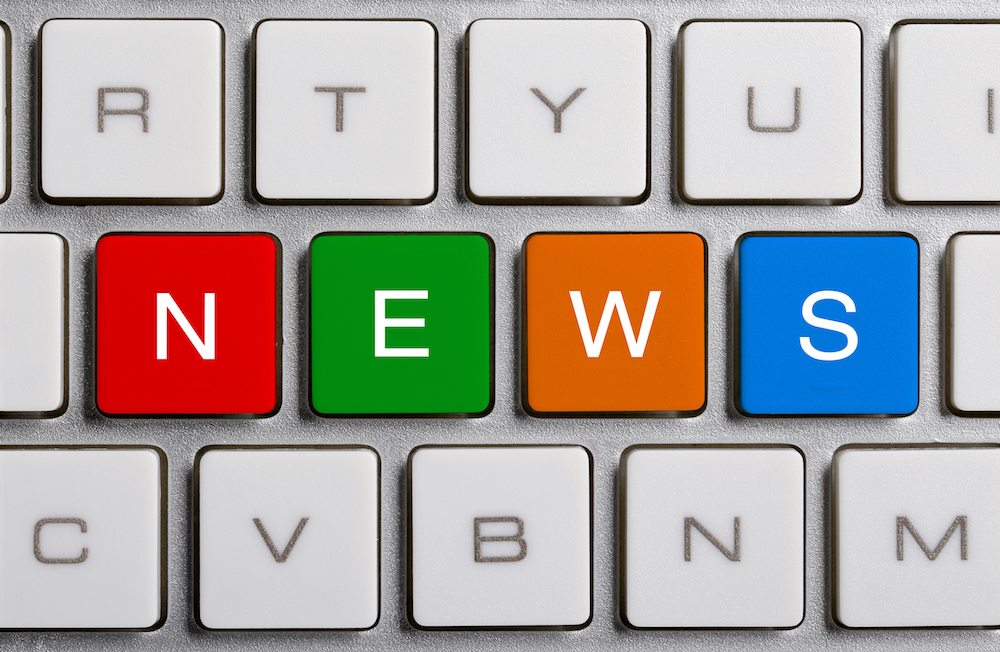 Investment and trade institute ProEcuador is driving the creation of a banana exporter consortium with fair trade certification in Guayaquil.
The entity brings together the Litoral Regional Union of Farmers' Organizations (UROCAL), the San Miguel Corporation of Brazil and the Cerro Azul Banana Growers Association, according to the Andes news agency.
The organizations will work alongside ProEcuador to promote fair trade Ecuadorian bananas through the 31 commercial offices run by the institute abroad.
The intitiative's main goal is to improve international sales for small and medium producers, ProEcuador's program coordinator Néstor Morán explained to www.freshfruitportal.com.
"In the case of the banana sector, the initiave arose from small export associations that saw the opportunity to consolidate fair trade bananas on the international market," he said.
"In itself, the market for certified products like fair trade and organic is an opportunity to include small players normally affected negatively by the traditional international commercial structure. The consortium formation favors the binding of these initiatives as much in volume as for organizational structure."
The idea of the program is to create growth opportunities for small and medium producers, providing them direct market access and assuring a fair price and good work conditions.
"They will have the possibility to enter new markets together, sharing promotional space that would not normally be very available to the individual given its cost. Likewise, in the future they can consider the possibility of selling together and filling volumes in way that an individual cannot," Morán said
Subscribe to our newsletter