Opinion: citrus remains largest category in Russian produce market
May 27 , 2013
More News
Opinion
Top Stories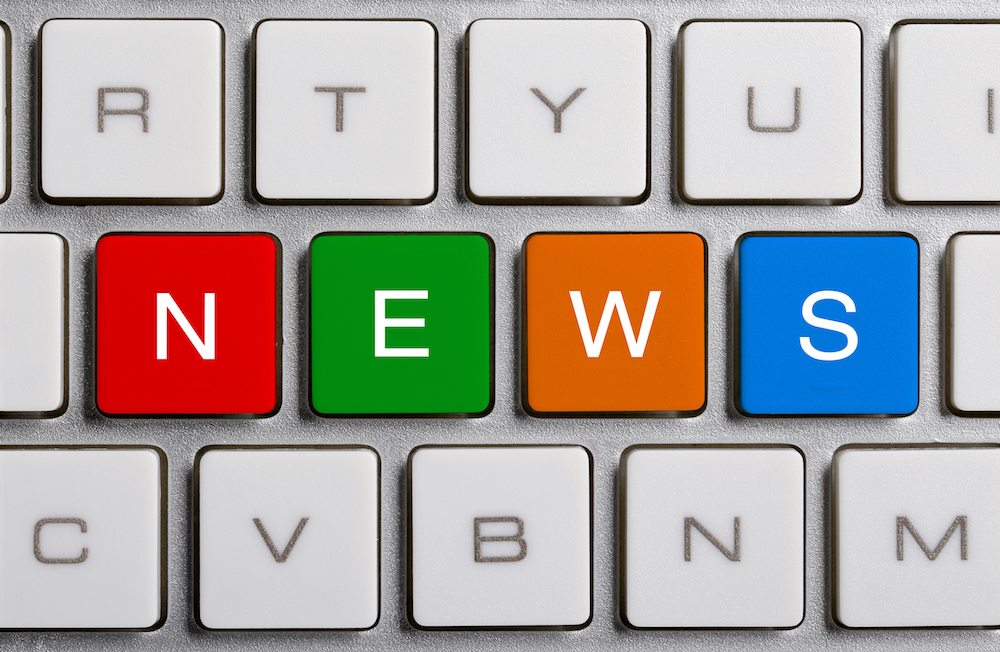 By RK Marketing/Fruitnews.ru general director Irina Koziy
The Russian fruit and vegetable market remains highly dependent on imported produce, with about one third of all fresh produce imported, according to data from the Russian Federal State Statistics Service. However, the situation is significantly different between fruit and vegetables.
While the local production of potatoes and vegetables is even higher than consumption needs, the production of fruit and berries in Russia supplies only 29% of overall consumption. More than that, the majority of the fruit and berries produced in this country are grown in private backyards and summer cottages and never reach commercial sales channels. Thus, the share of imported fruit in the Russian retail trade is higher than 80%.
In 2012, total imports of fresh produce in Russia made up 8.89 million metric tons (MT), which was nearly 15% smaller than in the peak of 2011, which was largely affected by the 2010 drought here. The largest categories in 2012 were citrus with 1.58 million MT of total imports (-4.9% compared to 2011), apples at 1.27 million MT (+7.6%) and bananas at 1.26 milion MT (-3%).
These three categories are usually competing on price with each other, thus availability of inexpensive apples from Poland together with higher prices for citrus and bananas resulted in the growth of the apple category share. Simultaneously the share of Polish apples in the market dramatically increased from 26.1% to 48.9%.
Even such significant changes can't shake the leadership of the citrus category. The largest suppliers of citrus to Russia in 2012 were: Turkey, Morocco, Egypt, South Africa, China and Spain. Citrus fruits are very popular amongst Russian consumers, especially in the winter period when mandarins and oranges are traditionally perceived as one of the symbols of New Year celebrations and other winter festivals.
According to a consumer study conducted by Fruitnews.ru in 2013, Russian consumers recognize such product benefits as taste (85%), juice content (67%) and high vitamin C content (44%).
At the same time a large problem for the Russian citrus category is the lack of citrus fruit diversification in the perceptions of Russian consumers, retailers and their local suppliers. The majority of consumers know only four major broad categories of citrus fruits, which are oranges (100%), mandarins (89%), grapefruit (89%) and lemons (78%). Answering questions in Fruitnews.ru study, only 26% of consumers were able to name one hybrid variety of citrus.
Knowledge of countries of origin is also very low. In many cases citrus are treated as commodity, which makes low product cost the major and almost only market driver, limiting market opportunities for the upscale fruit of this category. However, the interesting in citrus category diversification is growing. Some of the large national retail chains have started to include new type of citrus, such as blood (red) oranges in their product sets
On Sep. 18, 2013, key Russian market players – importers, retailers, wholesale traders and their suppliers from all over the world - will discuss the problems of the Russian citrus fruit category at the Conference "Fresh Fruit Category: Citrus", organized as a part of the World Food Moscow trade show by FruitNews Information Agency and ITE Group. The topics of the conference will include: market situation and competition, new market players entering Russia, logistics and import procedure, and citrus fruit in the Russian retail. Please feel free to get in touch if you are interested in participation.
Subscribe to our newsletter