Dole to revamp U.S. West Coast fleet
May 29 , 2013
More News
Most Read
Top Stories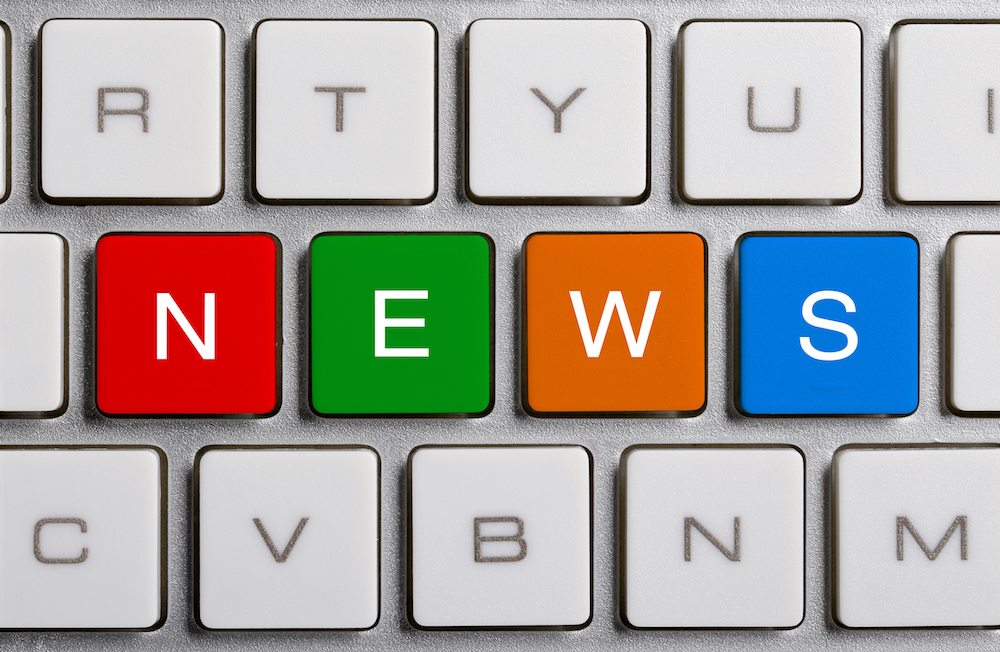 The Dole Food Company (NYSE: DOLE) has decided to invest remaining cash into upgrading its owned vessel fleet, putting a previously announced US$200 million share repurchase program on hold.
At a cost of around US$165 million, the California-based business will acquire three new specialty built refrigerated container ships for its U.S. West Coast operations, to be phased in during the late 2015-early 2016 period.
In a release, Chief operating officer C. Michael Carter said updating West Coast shipping capabilities was very important strategically for competitive differentiation and future growth prospects. The existing ships will be 27 years old at the time of replacement.
"The new ships will be more fuel efficient and will be built to Dole's exacting specifications and design, with a 770 FEU (forty-foot equivalent unit) capacity (compared to the replaced ships with 491 FEU) and equipped with gantry cranes," he said.
The company announced it would not be able to currently follow through with the share buyback if it wanted to make these purchases, as Hawaiian land sale plans would not be able to provide a near-term source of liquidity
"At this time we have decided to use our existing funding resources to take advantage of this opportune window in the shipping industry, when these specialty ships can be built at very competitive costs," Carter said.
"With the approximate $165 million investment in ships and the drag on earnings due to significant losses in our strawberry business, the share repurchase program is being suspended indefinitely."
Early this month the company announced its Legacy strawberry revenues would be down US$15-20 million year-on-year, while in the most recent release it said the strawberry business would be approximately US$23 million below plan.
Subscribe to our newsletter