Opinion: the potential of Colombia's changing Orinoquia region
May 30 , 2013
More News
Opinion
Top Stories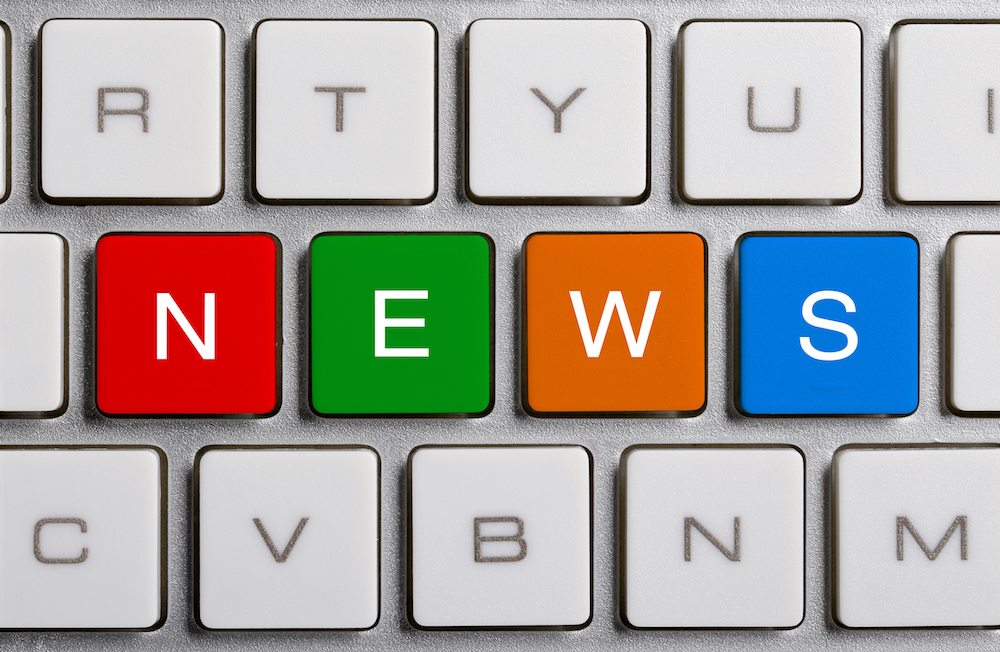 By EVT CEO Enrique Villegas
It was the end of World War II when a group of Japanese immigrants decided to undertake a trip to the American continent.
The group had recently read Jorge Henry Issacs' 1867 book "María" that narrates the wonders behind Colombia's mountains and valleys via love stories.
The importance behind Japanese migration is that their arrival to Colombia's Valle de Cauca marked the divide of two agricultural stories in the region. It is said that there was an agricultural system before the Japanese arrival and another following the cultural changes they brought with them.
Colombia is divided into six regions that we are going to introduce little by little by exploring their agricultural development and industry.
The insular zone of Colombia is comprised of the San Andrés and Providencia islands with their seven-colored sea. Continental Colombia is made up of the Andean, Caribbean, Pacific, Amazon and Orinoquía regions.
Agriculture has played a major role in the nation's development. Even today, agriculture is restricted to Colombians.
Remember the darkness we have experienced for more than 50 years and for various reasons, we have made agriculture only for Colombians.
It is understandable then that we have a diversity of products available to satisfy many needs, from small to large scale.
Since we can't be good at everything, there are agricultural sectors that are not able to produce what the industry requires and we must resort high imports to satisfy demand.
An example is animal feed. Over the last decade, consumption for the livestock sub-sector has grown 48% for chicken and 32% for eggs, in addition to growth seen for cattle and swine.
This example has brought big changes to grain farming. Countries with larger areas of arable land and with greater potential than Colombia will continue making a big difference on our farms. This is especially true for those that take care to develop large scale production, mechanization, precise agricultural practices and crop specialization, among other steps toward industry development.
The Caribbean, Andean and Pacific regions must realize that they are not able to produce these foods at prices available internationally. This reality was and continues to be an important aspect for the country and should be looked at carefully for other similar situations. It is difficult to compete against producers of soy, wheat and corn that are planted, in some cases, in excess of 30,000 hectares.
Obviously this perspective is not as interesting for corn, soy or sorghum producers that somehow refuse to understand the situation. But do not lose site that scales are scales and in the world today, farmer consolidations are the daily bread. So this is a topic that will be on the table for those in this sub-sector of Colombian agriculture.
Fortunately, these are short-cycle crops and in only six months, a lot of things change. The climate - the unforgiving player that moves the scales in many ways - can pass benefits on to one region or country over others.
We cannot lose focus and we should be attentive in areas like biotechnology, breeding adapted to the tropics, work toward sustainable water sources to facilitate irrigation and necessary crop changes.
The Orinoquia region has been experiencing significant agricultural transformation. It went from being a region with extensive tracts of savannah to a zone with acid soils that are rich in aluminum and herds that are not separated by fencing from livestock.
Brazil has experienced similar conditions over the past two decades in its Cerrado zone and is adapting technology for such soil.
Conversion of these zones is beginning to take effect, alongside a new dynamic. With the passage of time, farms have suffered a marked division, changing from extensive plots to moderate ones that have helped generate an active real estate business.
The most relevant crops are forest plantations, rubber, African palms for oil, grease and biodiesel, rice, corn, soy and sugar cane, which was planted almost a decade ago. A distillery is also in operation now for ethanol.
Rice, corn and soy have been developing under the guidelines and technologies from Brazil, led by the Agricultural Research Corporation (Embrapa).
Other outstanding factors have to do with the introduction of improved pasture seeds, developed and introduced by the International Center for Tropical Agricultural (CIAT). With better pastures come better cattle, which have not been overlooked by genetic development. Local livestock has been mixed with zebu (Bos indicus) genes and in some cases, American and European breeds.
Road development of this vast terrain of around 750,000 square meters is complemented by river transport. The region can count on expansive, highly navegable rivers that flow to the Orinoco River, which is the ninth most important in South America. This river gives the region its name.
If the Japanese after World War II crossed the Pacific in search of a dream and the landscape described by Issacs, Colombia today has a new frontier to develop and reinvent. Alongside crop extension, oil development is also highly important in the region.
The other diverse regions where 75% of the population lives will be analyze individually soon.
Subscribe to our newsletter