Port of Miami investments to spark "friendly competition" for produce imports
May 30 , 2013
More News
Today's Headline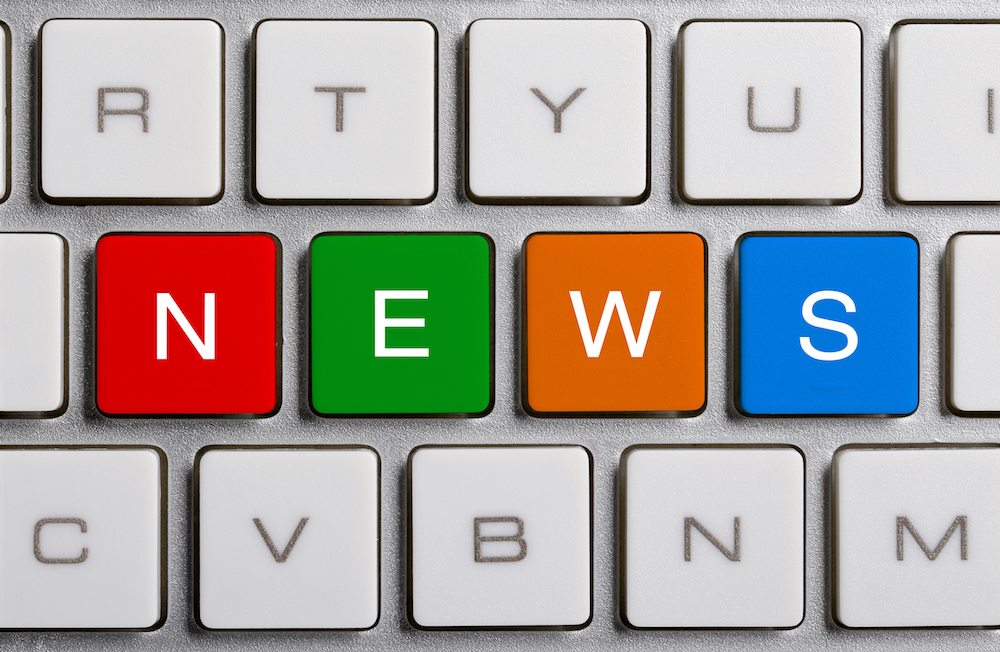 With US$2 billion worth of infrastructure investments underway at the Port of Miami, director Bill Johnson expects it to become one of the U.S. powerhouses when it comes to containerized movement. He tells www.freshfruitportal.com about the logistical advancements in store and what they will mean for produce exporters to the country.
The Port of Miami is in for a series of changes over the coming year, which Johnson rattles off with the same enthusiasm he has when telling of meetings with world leaders or shipping line executives.
"In late July, Port of Miami will receive four of the world's largest gantry cranes from Shanghai, augmenting my existing cranes and then we will have six Post-Panamax cranes," he says
"Why is this important? It is important because in the summer of 2015 will emerge at 52ft of water. The U.S. Government recently awarded the contract Army Core of Engineers in Washington to deepen the Miami Harbor from the existing 42ft.
"This will make Miami the only port south of Virginia on the East Coast at the same depth of Panama."
Around three months later, the port will then boast a rail system that Johnson boasts will save costs by 25% while also reducing the environmental footprint of the produce trade.
"Starting this October just a few months from now, Miami will have what few ports in the U.S. have - on-dock, on-port rail, meaning that from the Port of Miami we can transport your product, your fruits and vegetables to over 70% of the American population in four days or less."
He adds that come May 2014, a tunnel project will mean that shippers can roll their trucks and traffic "right under the water".
"Port of Miami will become one of the few ports in the world where there is a direct connection from the port to the highway - to the country's interstate system - without a traffic signal."
He believes this development will not only help other U.S. consumers, but also his own kitchen.
"The fruit I eat today in Florida travels all the way up from Chile for example to the Port of Wilmington or Philadelphia; that's more time on water and then it's offloaded and trucked back to Florida.
"We want to take the product immediately and save days, transit time, increase the freshness and put it on the store shelves."
Johnson refers to most of his business partners as "friends", and when it comes to what this project means for other receiving ports in the eastern United States, he says it will bring "friendly competition".
"If Miami can provide a better business model to producers, growers and manufacturers in places like Chile, Peru and Spain, then why shouldn't we."
He said he aimed to demonstrate that the Port of Miami was a "safe port, a convenient port, a friendly port, a cost-effective port, a hands-on managed port, and a good way to save money".
With international staff speaking a wide variety of languages, and posted around the globe, Johnson hopes to raise the bar for the imports and exports of many products, including produce. From Chile alone, he plans to increase imports by "hundreds of thousands of tons".
"We're talking here hundreds and hundreds of millions of dollars in value; I can save the farmers, the producers in Chile lots of money in terms of logistics costs. They win, I win; Chile wins, America wins."
Johnson highlights that Florida's population will overtake New York as the third most populated in the U.S. this year, while tourism and a strong economy have been raising the number of visitors.
"We're right at 20 million permanent residents, growing to 22 million over the next couple of years. That's huge consumption.
"We did 91 million visitors last year and heading to 100 million visitors in the next years – those people want fresh fruit. That doesn't have to be fresh fruit going to Philadelphia and being trucked down; we've got the population, we've got the visitors, and we're the first point of call into America."
He said this boom would also bring greater business to associated companies in the area, pointing to South Florida Logistic Center as a good example; one of the port's private sector partners that is set to open one million ft of cold storage next month.
Subscribe to our newsletter