U.K. packaging extends mushroom shelf life
May 31 , 2013
Countries
More News
Most Read
Top Stories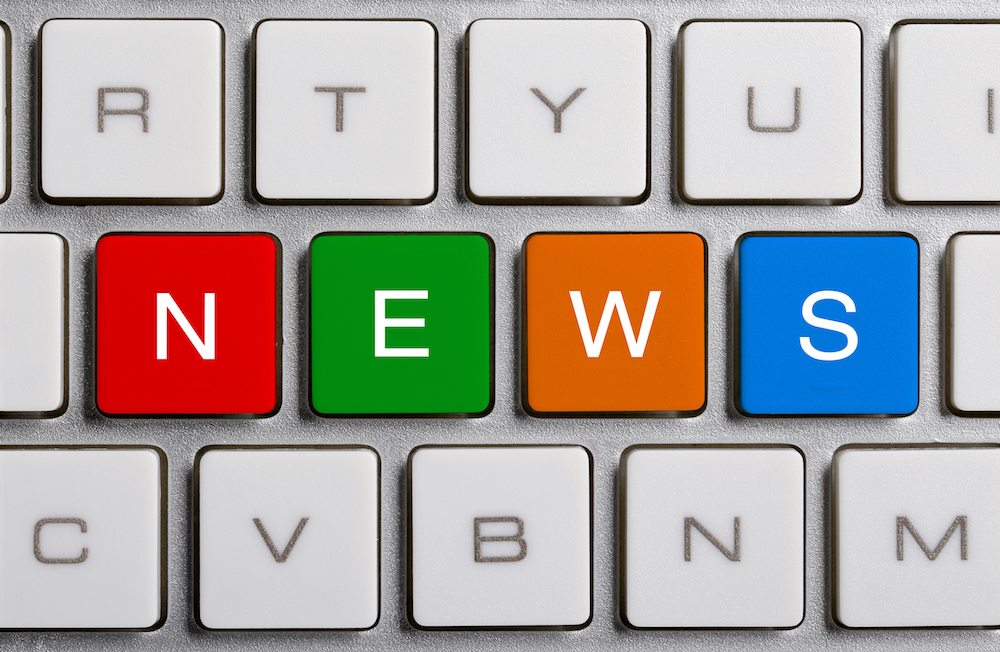 Trials of a U.K. packaging technology led to a seven-day increase in mushroom shelf life, while developer Sirane believes that timeframe could potentially be extended in the future.
The mushrooms packed in the company's Sira-Flex Resolve bags and films showed no browning or condensation during the tests in the U.K., South Africa and Australia.
In a release, Sirane fresh produce sales manager Sandra Evans said the films worked well in trials with breathable pulp-tray punnets.
"There was absolutely no browning, no condensation, and the mushrooms touching the film was not a problem which it is using other types of film," she said.
"We also have a new product coming soon which could extend this shelf-life even further. A new pad is about to be launched by Sirane which will inhibit bacteria growth.
"Supermarket shelves are often full of discounted mushrooms, which are turning brown. These two solutions could help retailers keep their mushrooms fresher for longer."
The company said earlier trials had also shown good results, including a doubling of shelf life for cauliflower and broccoli, and a two day shelf life increase cabbages, leeks and carrots.
While trials with strawberries, green beans, salads and potatoes were also positive, Evans said the company avoided making claims the technology would "achieve a particular level of shelf-life, as there are so many factors".
The innovation ties in well with the U.K.'s Courtauld Commitment 3, which at a national level aims to reduce 1.1 million tons of waste, 2.9 million tons of carbon dioxide and bring a cost benefit of £1.6 billion (US$2.43 billion) to consumers.
This phase of the commitment - running until 2015 - was backed by 45 signatories earlier this month, including all the major grocery retailers and many leading brand manufacturers.
The release said the film has been developed to have the optimum balance between humidity control and O2 and CO2 permeability.
"The package atmosphere is maintained with the optimum balance of atmospheric gases to prevent degradation. In simple terms, the food lasts longer," Sirane managing director Simon Balderson said in the release.
"Shelf life extension of several days and more is achieved for many products. The film is suitable for all types of vegetables including salads as well as many types of fresh fruit.
"Many companies may look at Courtauld 3 and think it will cost them more money, but using more advanced technology can actually save companies money in the long-run, as they'll get money back from reduced discounting, wastage and returns."
Subscribe to our newsletter