Mexican growers celebrate tariff victory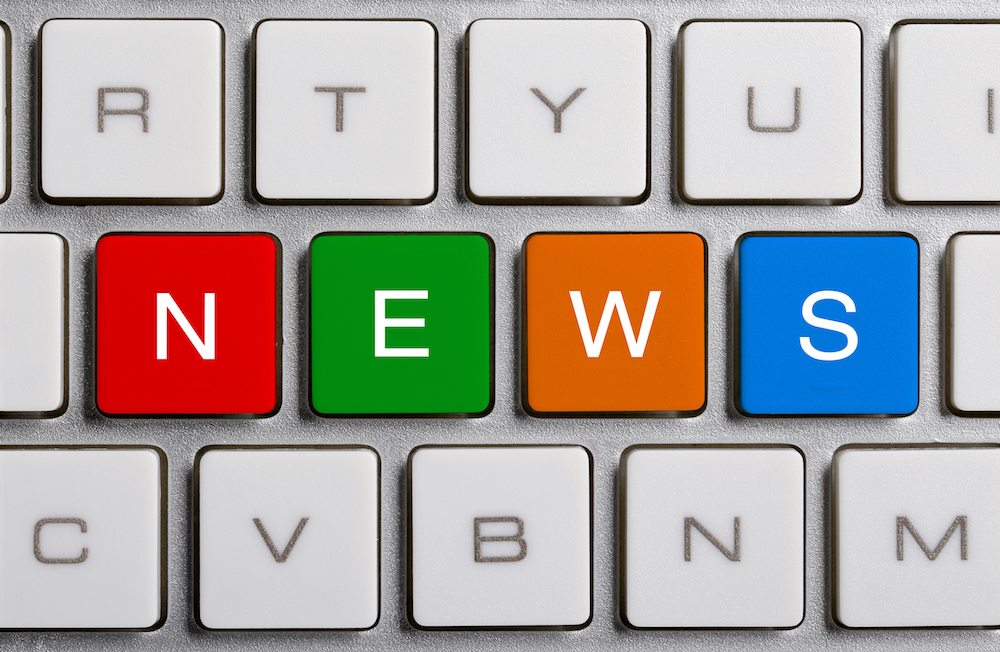 Mexico's lime growers have welcomed their government's reported reversal over a proposed decrease of import tariffs for the fruit.
According to press reports, the proposed 20% tariff reduction for imported limes has now been abandoned by the Mexican authorities, with the previous tariff level to be reimposed from October.
The organizations behind the protests, which were led by Mexican Lime Product System president Sergio Ramírez Castañeda, were celebrating the news last week.
However, Colima-based grower Sicar managing director Carmen Ochoa Delgado, told www.freshfruitportal.com lime imports to Mexico were "not viable" due to high transportation costs, even less so now that tariffs were expected to remain unchanged.
"Making it easier to import limes from other countries to Mexico would cause more problems than benefits – I don't see it as being viable for those companies that would buy it," she said.
In contrast, Ochoa argued the biggest challenge Mexico's lime sector faced as a whole was the spread of gitrus greening disease, which she said had already affected production in Colima.
"Fortunately and correctly, different government departments, including Sagarpa, are organizing workshops and offering economic support, such as demonstrating how to make and apply fertilizers for less cost, all of which is aiding the reactivation of lime production in Colima," she added.
Subscribe to our newsletter