Panama Canal begins new scheduling service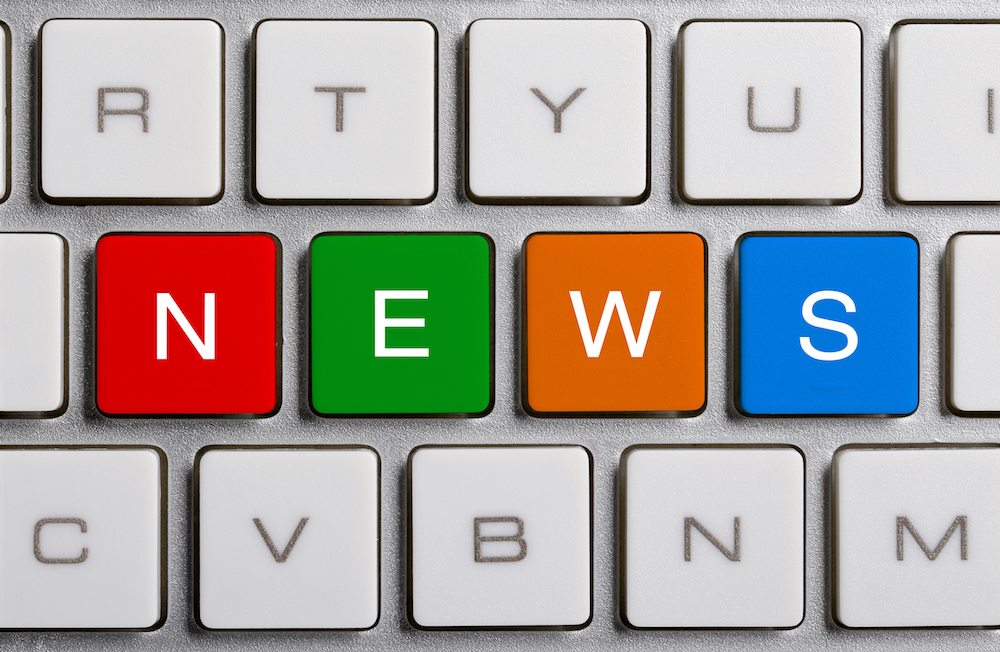 The Panama Canal Authority (ACP) is putting its "just-in-time" (JIT) service to the test to make ship transportation more efficient, the authority announced Friday.
ACP administrator Jorge L. Quijano explained the service's goal to improve accuracy of ship scheduling and reduce wait times.
"This new service is part of our efforts to explore new options, with the end goal of better service to our clients. For the Panama Canal, this is not only a commitment to maintaining high quality service but also to improve necessary areas," Quijano said in a press statement.
For this initial period, focus will be placed on ships using the automatic identification system (AIS). The canal will use a satellite system with AIS technology that can follow ships within 2,000 nautical miles.
To keep the service functional, the authorities said ship arrival time should be made as accurate as possible and that ships should be able to adjust to the established time.
Selected ships for the system will notified around 96 hours before their scheduled trip. Non-reserved ships can request participation.
Photo: Panama Canal Authority
Subscribe to our newsletter