Argentina: fruit packhouses put under suspension
June 04 , 2013
More News
Most Read
Top Stories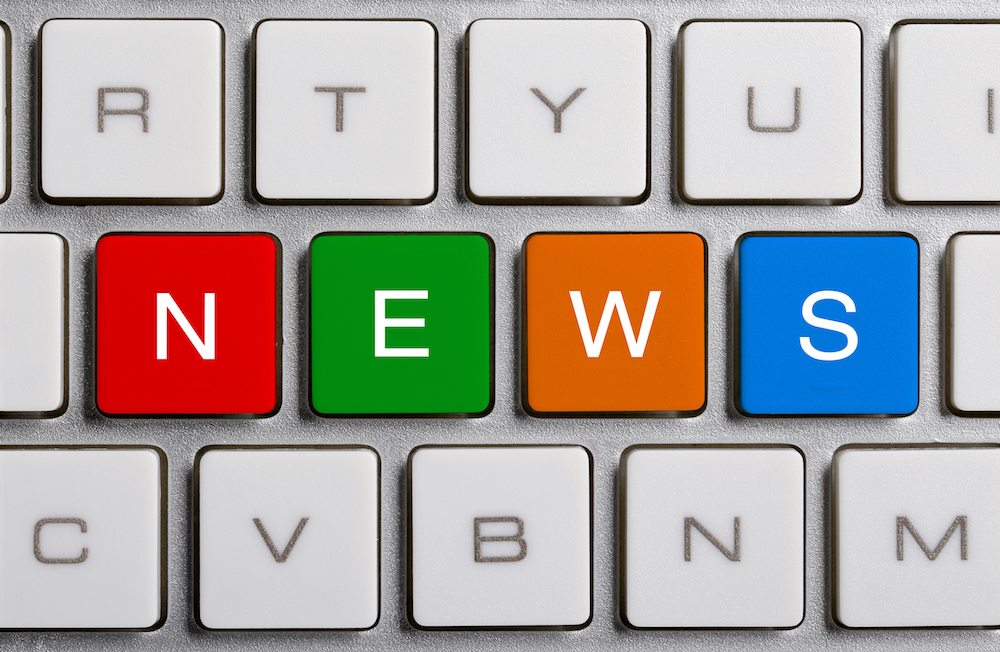 During a routine inspection in late May, three fruit packhouses in Argentina's Tucumán province were suspended for alleged noncompliance with food safety and quality standards, www.tucumanalas7.com.ar reported.
The intervention by Argentina's Ministry of Agriculture, Livestock and Fisheries (SENASA) will interrupt the packing of an estimated 68,992kg (152,101lbs) of lemons, oranges, avocado and kumquats.
Of the four establishments inspected in Villa Carmela, Tafí Viejo and Famaillá, three were found to lack packhouse registrations as stipulated by Senasa regulations.
The ministry suspended the three mentioned operations until their situations are normalized.
An additional 9,847kg (21,709lbs) of goods packaged in plastic trays were intercepted for failing to comply with sanitary standards. For the same reason, 2,770 plastic trays were found unfit for use.
For lemons, 14,080kg (31,041lbs) of incorrectly registered fruit were reported. In 2008, Senasa implemented a national campaign to enforce mandatory, free registration by producers to trace agricultural products.
Subscribe to our newsletter