Poland confident for 2013 blueberry crop
June 06 , 2013
More News
Today's Headline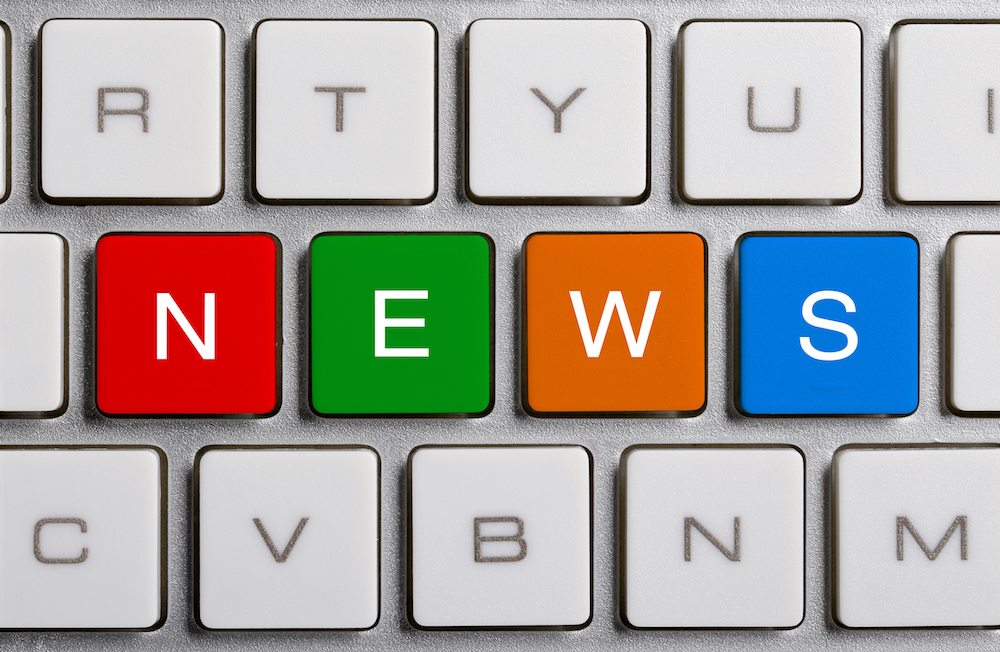 Poland's blueberry sector is expecting a positive export season this year, despite unexpectedly low temperatures in the country in March that led to crop damage fears.
Although frosts did affect some production sites, Polish growers have indicated the effects were not as severe as some thought, meaning there is likely to be little delay for the start of the mid-July harvest.
Grower group Polskie Jagody's (Polish Berries) Agata Małkiewicz told www.freshfruitportal.com expectations for the new season were "better than originally thought" after the onset of the cold weather earlier this year.
"Luckily, the damages were not as severe as they potentially could have been and we are expecting a good season," she said.
As a producer group, Małkiewicz said Polskie Jagody grew approximately 700 metric tons (MT) blueberries over 180ha for fresh consumption, with mainly the Patriot, Sierra, Sunrise, Bluecrop, Nelson, Chandler, Liberty and Aurora varieties that are mainly bound for export.
The group's season goes until the end of September.
The U.K., Germany and Scandinavia are Polskie Jagody top markets, although Małkiewicz is interested in kicking off exports to Asian markets.
Dominik Wozniak, managing director of fellow Polish blueberry cooperative Rajpol, said all indications pointed towards a positive export season, although the harvest would probably be delayed by around five days.
"We are currently in the middle of blueberry flowering and the crop looks pretty good – I think it will maybe not be a season with a very large crop, but it will be good enough," he said.
As a cooperative, Rajpol has around 80ha of blueberry production and produces 400MT of blueberries each year on average between the first week of July and early September.
Close to 50% of these volumes are exported to the U.K., as well as lesser volumes to Germany, France and the Scandinavian region. This year, with a new orchard coming into production, Wozniak expects the group's total volume to increase to 450MT.
However, one unpredictable factor affecting both Rajpol and Polskie Jagody's further expansion is the Polish weather, which Małkiewicz said remained the main challenge for growers in the country.
She said this was the reason why Polskie Jagody was investing in special equipment to protect crops.
A further challenge is a potential stagnation in demand, which Małkiewicz believed could be avoided by promoting the benefits of blueberries and fresh fruit in general.
This why both groups are contributing to a new Polish promotional campaign for soft fruit that is expected to be launched by the Polish Blueberry Growers Association in Poland next year, followed by other European countries in 2015.
Subscribe to our newsletter