Flooding hits Central European veggies
June 10 , 2013
Countries
More News
Top Stories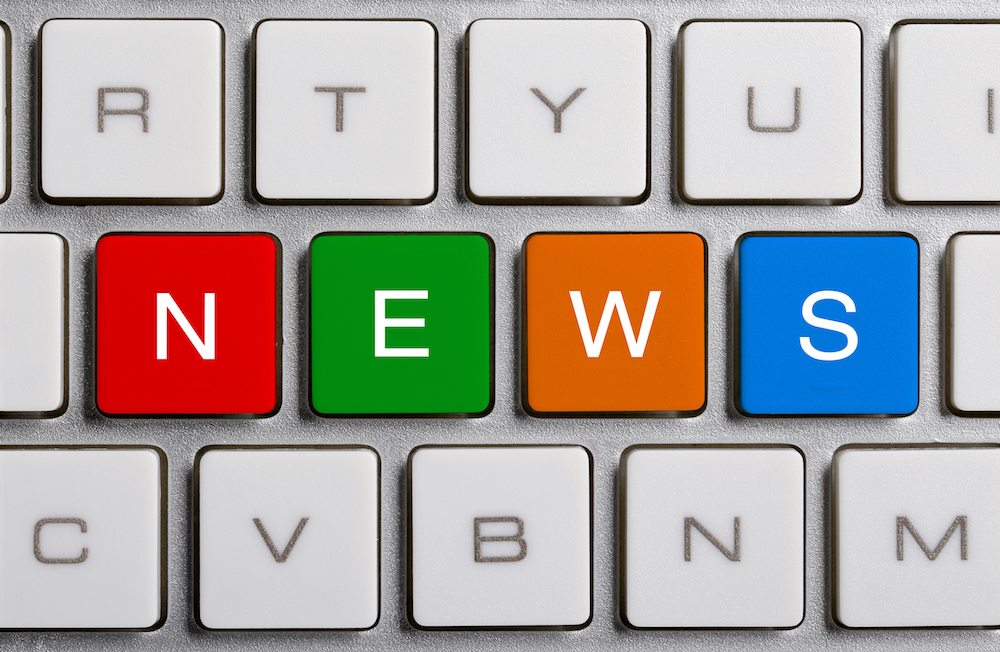 Damages are feared for Central Europe's vegetable crops after the Danube and Elbe Rivers burst their banks in several areas of Germany, Austria and the Czech Republic, while flooding has also been reported in Hungary and Slovakia.
According to CNN, the floods have caused 15 deaths in the region and forced tens of thousands of people from their homes in Germany and the Czech Republic.
Although no crop damage figures were yet available at the time of writing, substantial areas of agricultural land in both countries were still reported to be under water.
Misoslav Esterle, from major Czech grower-exporter Ceroz, said two of the company's nine warehouses had been left unreachable due to the flooding, but fortunately no water damage for any of the buildings was reported.
"A lot of growers in the area close to Prague have suffered huge losses to their potato, cauliflower, pea and salad crops, as far as I know," Esterle told www.freshfruitportal.com.
"They are not able to assess the damages yet because the water is still sitting in the fields."
Alexis Schlenew, from German-Czech export group Global Fruit Point, said his company was fortunate to have only suffered some minor problems directly, however the real difficulty was now seen in the transport side of the firm's business, with closed roads in both countries.
"Companies with facilities in Prague wholesale market were really affected because they had to evacuate the market before the flood, although today the facilities are open again," Schlenew said.
"It is too early to say how big the losses are for the growers around the Elbe River. A lot of fields with potatoes, grain, onions and other vegetables are still under water, but we have not had any official information."
Photo: Cesky Noviny
Subscribe to our newsletter