The heat is on for U.S. West Coast blueberry transition
June 10 , 2013
More News
Most Read
Today's Headline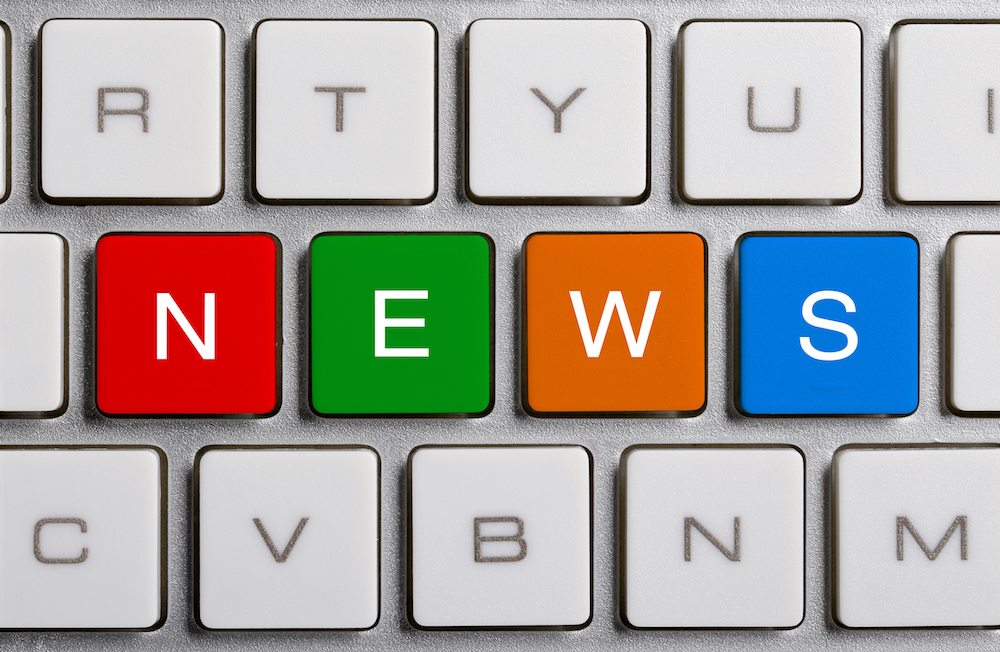 There are many questions hanging over this year's blueberry season in North America, whether it be labor supply uncertainty or the impacts of hot weather in California, but there appears to be a consensus over one outcome - every West Coast state looks set for increased production. At www.freshfruitportal.com we speak with three industry players in the region to gauge the campaign's progress so far.
Home Grown Farms CEO Scott Mabs believed there would be a "difficult" transition in the coming weeks from the Californian blueberry season to production from Oregon and eastern Washington State.
"The Californian season was early this year and I think it's going to wrap up early - it looks like we're going to have a real warming trend this weekend that's going to push up over 100°F (37.8°C) for several days," he told www.freshfruitportal.com last week.
"That's not good for blueberries so that's going to bring the season even quicker to an end and then it's a matter of transition; the product from Oregon and eastern Washington this year is not especially early, so we're going to have a significant gap between the growing regions on the West Coast."
California Blueberry Commission executive director Alexander Ott said weather conditions had been very favorable this year and growers expected a 10% total rise in volume. While he was concerned about the heat and whether there would be enough labor to meet demand, but was fairly upbeat about prospects for the season's close.
"That's [the heat] always a concern and a challenge, but overall the reports I'm getting back says there is very good movement, we're getting fairly good pricing, and running about a week ahead of schedule, so that's very positive," he said.
"I know there was a pretty significant windstorm that took place in the southern area during the Easter break. What the damage was there we don't know, but that's been the only hiccup that we've had."
If all goes to plan this year's growth rate will be higher than in 2012, when frosts led to a slower increase in production. Ott said the state's Mediterraean climate from north to south made it ideal for growing the fruit, leading to continued record production levels for the last four years.
With this extra supply the state now ships around 20% of its blueberries outside the U.S., and Ott emphasized that market access abroad would be a continued focus, with South Korea, Australia, China and South East Asia in its sights.
"I think California's in a unique position for a number of reasons. One, it is one of the earlier states that comes on. It does fill that window between South American and North American production."
"The other thing is that we grow 350 different other commodities in the state of California, so even though labor is short, those folks that have multiple commodities are able to utilize that labor all year round hopefully.
"That's not to say we have enough labor - by no means do we have enough labor - but it definitely helps when you can keep the labor here year round."
Fall Creek farm and nursery manager Cort Brazelton highlighted the Californian blueberry quality this year has been "exceptional", but the overall U.S. market supply has been short.
"There was a pretty short market in May and now in June because the Georgia highbush crop has been down. California is having a good crop year, but it's still not as high as previous year's volume on the East Coast," he said.
"It appears that all of the leading growing regions of North America's summer blueberries will have good crops - it's likely to be a very big volume year, and it's likely there will be a lot of supply available in the fresh and processed channel.
"My personal worry is that things could get a little chaotic during the peak season because we'll have so many regions harvesting at the same time; Oregon's very early this year, and Washington and British Columbia are a little early on time - there's going to be a lot of overlap in July."
Subscribe to our newsletter