South Africa: an emerging market for fair trade agriculture
June 14 , 2013
More News
Most Read
Today's Headline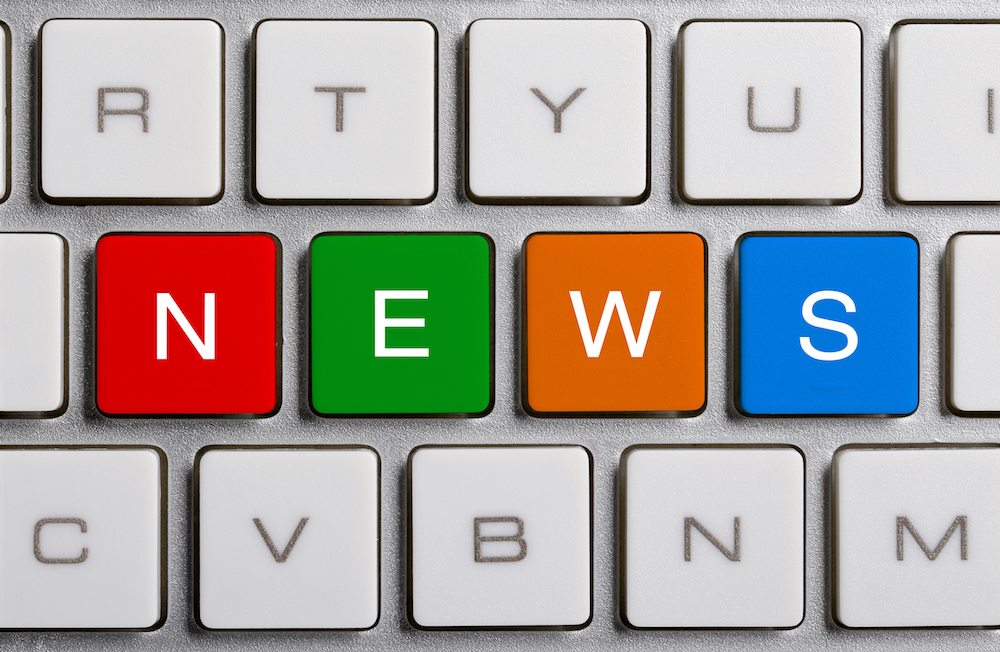 With its launch in 2009, the "south-to-south" market model in South Africa became a first for Fairtrade International, the agricultural certifier with headquarters in Bonn, Germany. Today, South Africa, Brazil and Kenya are the first nations to both produce fair trade goods and consume them through the organization. Fairtrade Label South Africa's Arianna Baldo explains what it means to be an emerging economy with growing buyer potential.
"Historically the fair trade market is mostly based on producers in the south and consumers in the north. Poorer countries have fair trade certified farms and the raw products are exported to Europe, America, Australia, New Zealand. The products are packaged and processed there and then sold to richer consumers," the business manager explains.
"South Africa was the first developing country to observe the opportunity of selling local fair trade products in the local market."
South Africa's social reality places it in a special position to benefit from both production and consumption of fair trade goods.
While farm workers benefit socially and economically from fair trade practices, wealthier South Africans enjoy the ability to support local, quality goods.
"South Africa is a highly unequal country. It is still a developing country. The majority of the population lives in rural areas and doesn't have access to certain basic services. In South Africa, our target market is the emerging middle class, your urban consumer, people that go and shop in supermarkets," Baldo says.
In contrast to Europe where almost everyone is a potential buyer of higher priced, fair trade goods, Baldo estimates that about one in five South Africans is a potential consumer of the premium products.
"Our beneficiaries in South Africa, which are mostly farm workers, are not our typical fair trade consumers, also because they live in mostly rural areas and they mostly shop at the local village shop or at the market. Also for them, the typical fair trade products like fresh fruit or coffee or chocolate are already products for the rich. If you are poor, chocolate or filtered coffee is that last thing you think to buy," Baldo says.
Defining the consumer segment was an initial difficulty for launching fair trade labeling in South Africa, Baldo adds. Beyond the economic limitations of most South Africans, the general population also lacks exposure to what fair trade means.
"In Europe and the U.S., we grow up with an understanding of what doesn't work in the world. You hear it on TV and in school, so when you come across the concept of fair trade, maybe you don't understand the technicalities but you kind of understand why it is necessary," she says.
"This is something that was not as self-explanatory in South Africa, which is quite interesting. It is probably because people live closer to these issues and they are kind of used to it. They may not see it as a big deal because it has always been that way.
"At the same time, we realize that a lot of people were unaware of how bad it can be in farming communities in South Africa and the rest of Africa."
On farms where fair trade certification has been established, Baldo says it is easy to note the difference by judging worker attitude.
"On a fair trade farm, the workers are guaranteed at least a minimum wage. About 50-60% of fair trade farms pay more. Then, of course, someone comes to check every year that there is compliance," she says.
"In fair trade, the whole supply chain is certified and audited on an annual basis. If a consumer finds the fair trade logo on a pack of coffee, they know that from when the coffee was grown to when the coffee was packed, every company that handled the product was certified by fair trade standards."
During South Africa's farm labor unrest beginning in late 2012, Baldo says none of the farm workers from South Africa's 64 fair trade certified farms joined in on strike action.
"We believe it is necessary for the agricultural sector as a whole to promote better living and working conditions for workers, in general. Of course, fair trade is your gold standard but you can have better working and living conditions even without being fair trade," she says.
The ability to support local farms that practice guaranteed, minimum labor standards has been a pull for conscientious South African consumers. In contrast to more established markets, the fair trade label still produces curiosity from potential buyers.
"We have really good feedback, especially because ethical food labeling is very new in South Africa, as I believe it is in the other emerging markets. So it really creates a novelty for consumers that want to buy something different and fair trade is
currently offering this option," Baldo says.
In general, emerging markets are where Baldo sees the greatest potential for fair trade products.
"For certain things the European market is quite saturated. There is still a lot of growth potential but the real potential for fair trade at the moment is in trade and creating awareness in emerging markets. With the populations that we have in West Africa, India, China and Brazil, there are millions of potential consumers," she says.
In Africa, Kenya has recently joined South Africa as a "south-to-south" market. Brazil has also joined the ranks, representing the only nation in Latin America to both develop and consume Fair Trade International products.
Beyond these markets, Baldo names a number of other potential countries, including Argentina, Namibia, Nigeria, Angola, Singapore and China.
"Issues like organic agriculture and buying sustainable products is becoming more and more interesting for consumers. That's why we started the fair trade label for South Africa," she says.
Products with the Fairtrade International label are currently sold in 120 nations. The company works with an estimated 1.2 million farmers in 66 countries.
Subscribe to our newsletter