India-Iran fruit trade blossoms despite barriers
June 18 , 2013
More News
Most Read
Today's Headline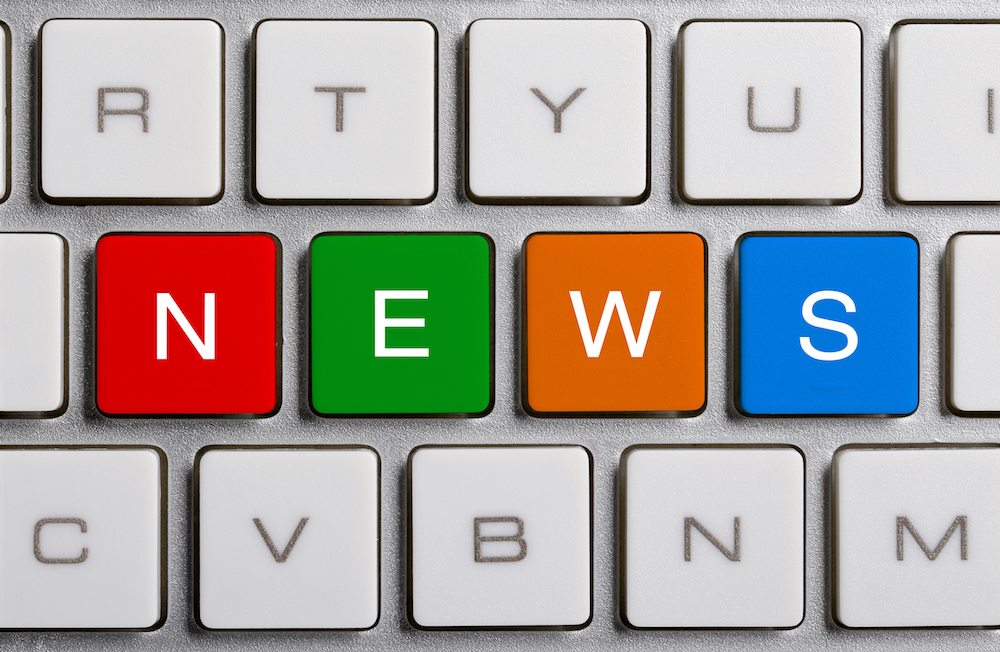 Cross-border trade in fruits between India and its near neighbour Iran has blossomed over recent seasons, in spite of the imposition of U.S.-led sanctions on the Persian country.
In fact, according to the World Trade Centre Mumbai, during 2011-12, India's imports of fruits and nuts from Iran, including bananas, dates and raisins, amounted to US$54.33 million, reflecting 30% year-on-year growth.
The value of India's exports of fruits and nuts to Iran during the same period totaled US$9.66 million, registering growth of 35% over 2010-11.
Vijay Kalantri, president of the All India Association of Industries and vice chairman of the World Trade Centre Mumbai, said Iran wanted to export fruits and was also interested to buy fruits from India on a long-term basis, as credit from Iran was available.
"Iran is keen on buying fruits, pharmaceutical products, steel, auto components and engineering goods from India. Even the Department of Commerce, Government of India, is promoting this idea."
Kalantri met an Iranian trade delegation in Mumbai on May 31 and described Iran as an important market for Indian fruits. He said although cross-border trade depended on supply and demand, it had the potential to reach US$20 million annually.
Debjani Chowdhury, joint director of research at the World Trade Centre Mumbai, said there was ample opportunity for cooperation between India and Iran in both fresh and dried produce following the recent meeting.
"The meeting with the delegation was extremely encouraging and there was networking among exporters and importers of fruits from both countries," she said.
"The delegation evinced keen interest in cooperation in the fruit and dry fruit sector.
"Iran is well known for fruit production and so is India. Further, India has a large market for fruits and India and Iran have close logistic proximity."
Following the meeting, the All India Association of Industries (AIAI) and World Trade Centre (WTC) Mumbai signed a memorandum of understanding with Iran's Urumieh Chamber of Commerce for enhanced cooperation between Iran and India, which Chowdhury believed could "further open up possibilities for cooperation in the fruits sector between both countries."
In fact, given the recent impressive growth in fruit trading between India and Iran, Chowdhury predicted fruit exports and imports would increase substantially between the two countries over the coming years.
According to World Trade Centre Mumbai data, Indo-Iranian bilateral trade stands at US$15.9 billion. However, the organization, which is calling for a preferential tariff system between the two nations, said further growth is being restricted by India's high import tariff structure.
In a statement, Gholam Reza Dizaj Nejad, deputy governor of Iran's western Azerbaijan province, argued that with better trade links, there existed potential for greater trade for a number of fruits, in particular apples, grapes, pomegranates and cherries, between India and Iran.
However, despite the fact that the U.S. economic sanctions imposed on Iran have had an adverse effect on bilateral trade, causing the international banking channel to become "gradually nonexistent," Chowdhury said the trend in fruit trade is "contrary to the effects of the sanctions."
Kalantri added: "With some companies, yes the sanctions have had an effect, but those who do not have business with U.S. are not affected and many are doing business through U.A.E. and Singapore."
Subscribe to our newsletter