Opinion: Chilean bill may bring benefits to seasonal farm work
June 18 , 2013
More News
Opinion
Top Stories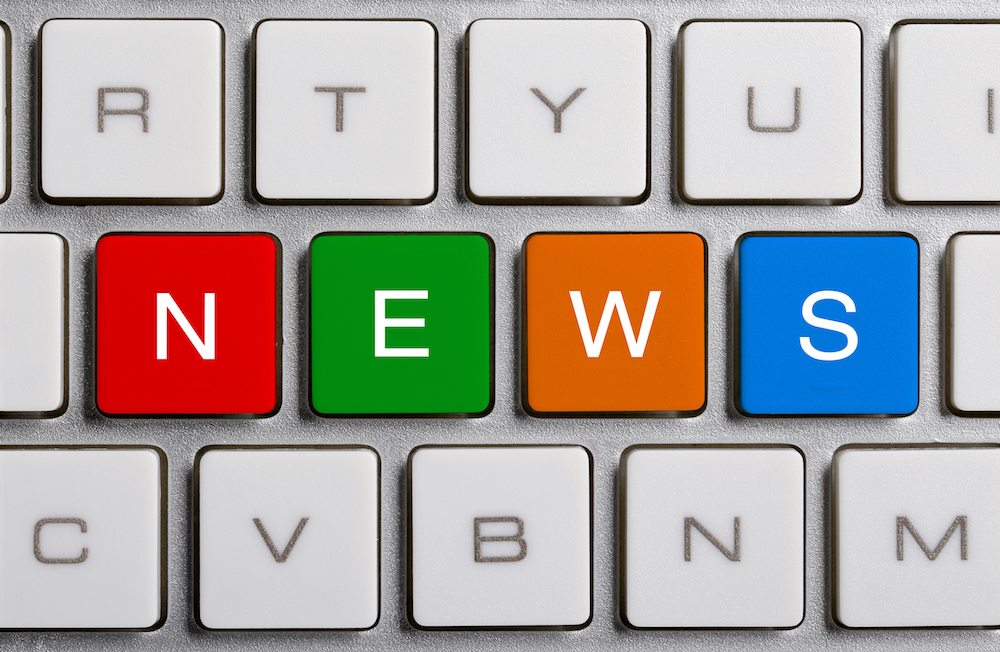 By Araya & Cia Abogados lawyer Álvaro Varas del Canto
On Tuesday, June 4, the Executive submitted a bill to the Congress that looks to replace the current law DL 1.094 - which establishes rules for foreigners in Chile - with a new bylaw for migration and foreigners. This includes diverse modifications to the current legislation. Among them is the extension of migrant categories and types of residency permits, while intending to facilitate entry for foreigners looking to be employed in the country.
Currently only 2% of the 8,279,920 people in the Chilean labor force come from other countries - 170,000. In the agricultural sector, while provides 450,000 working positions each year, unions have estimated there is a deficit of 40,000 workers, most of all in periods of highest demand.
Given the economic reality of the country, that's why the bill takes on this growing labor demand in the agricultural sector, under the premise that the law should be a capable tool for attracting talent and labor force in determined sectors of the economy.
That's why the bill starts by explicitly recognizing the condition of equality between migrants and Chilean nationals, in terms of rights and obligations. In turn, it enshrines the migrant category denominated as "temporary residentce" including a specific subcategory for seasonal workers, which is particularly relevant for sites linked to agriculture and related activities, for development in very marked times of the year.
In this same context, the bill establishes an exception to article 19 of the Work Code - which states that at least 85% of workers who sirve the same employer must have Chilean nationality - indicating that that all workers whose residency permit has a period of less than a year and cannot apply for definitive residence, be excluded from this limit.
This change aims to facilitate the incorporation of foreign personnel mainly in the agricultural sector, given the seasonality of its demand for labor, which directly benefits the work conducted in the orchard and in packing plants.
This legal modification, to the benefit of the agricultural sector, adds to the issuance by the Undersecretary of the Interior, Circular No. 26,465 of Dec. 4, 2009, through which the "Residencia Agreement for the states of MERCOSUR, Bolivia and Chile" was made.
In effect, the virtue of this agreement is that nationals of Uruguay, Paraguay, Brazil, Argentina and Bolivia can currently obtain a temporary visa in our country, without needing the accreditation of family connections or interests in Chile, and without the need for their residency in the country to be considered as useful or advantageous, according to the criteria defined in the current legislation about foreigners, sufficing they prove their nationality and a lack of a criminal record.
To go in depth about the current conditions of contracts, the law firm Araya & Cia is organizing a talk where we will review the main changes arising from this bill in depth.
Subscribe to our newsletter