NZ: strong take-up for Zespri Gold3 kiwifruit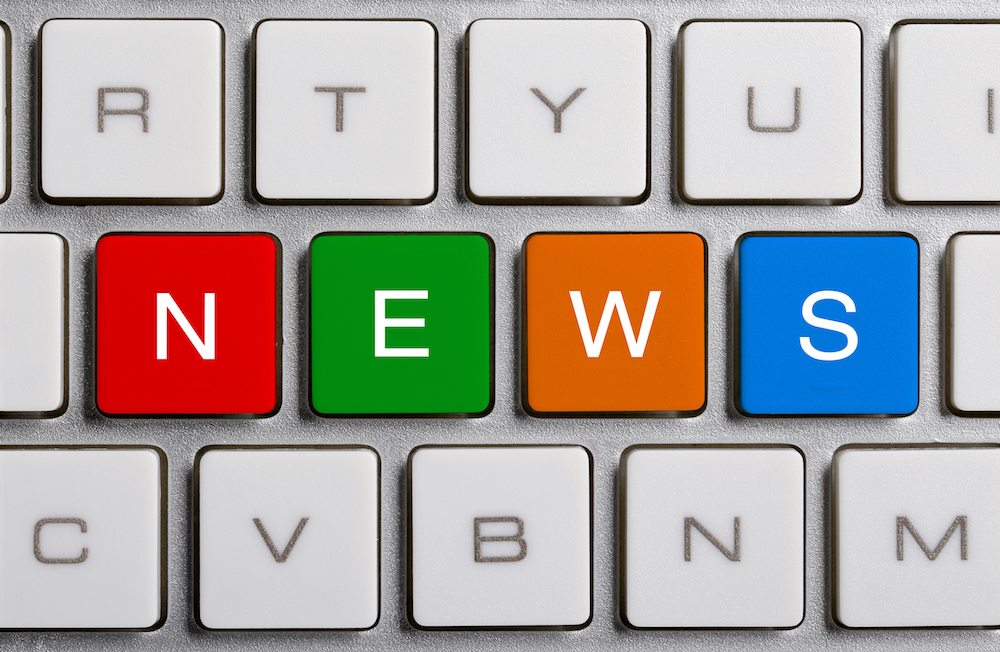 New Zealand kiwifruit company Zespri will allocate more hectares of Psa-tolerant cultivar Gold3 than was initially intended this year, following significant interest in the variety.
The marketer said 1,130ha of licenses would be issued in 2013 as the next step in the Psa recovery pathway, which is 288ha more than what was initially intended.
"Following this licensing round, around 60 percent of New Zealand kiwifruit growers will grow at least one Zespri licensed variety, showing the continued transformation of the industry from its historical reliance on Hayward to increasing diversification of cultivars at orchard level," chairman Peter McBride said in a release.
"We think it is important to allow growers the opportunity to diversify into Gold, but we also need to take the total supply picture into account.  Our intention has been to build Gold supply towards 60 million trays and this year's allocation almost gets us there.
"This means we will probably need to reduce next year's fixed bid area and change the allocation rules so growers who have not had the opportunity to participate in the fixed bid process are preferred over other bidders for next year's licensing round."
The allocation includes 688ha in new gold licenses for green growers and new developments, while 442ha will be for one-to-one licenses where Hort16A (Zespri Gold) growers can convert to Gold3, which is marketed as Sun Gold.
Subscribe to our newsletter