Spain: Freshuelva announces berry results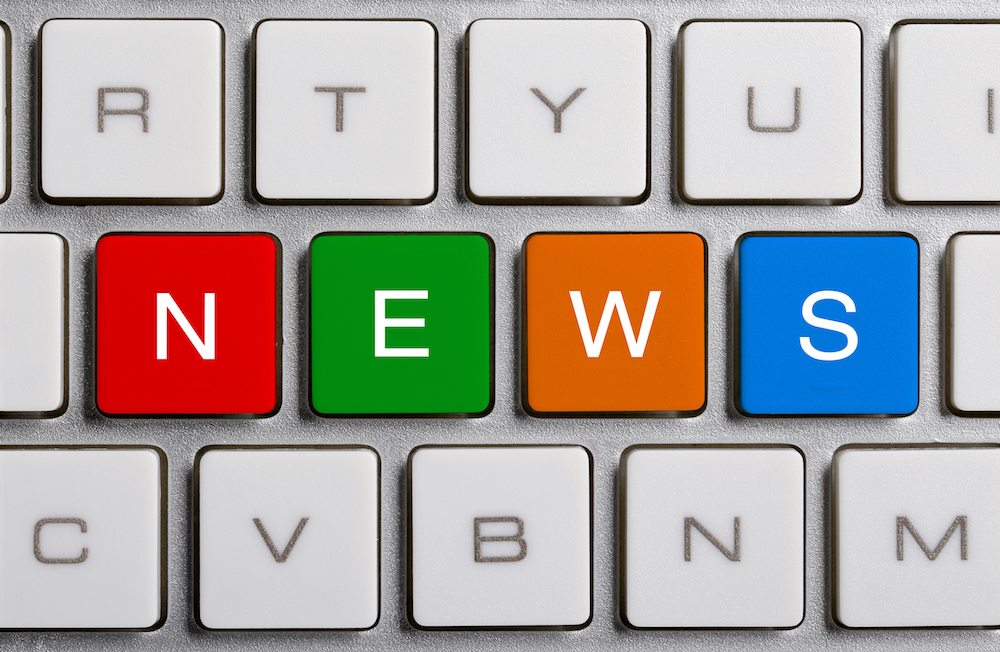 Spain's strawberry sector registered a 10% year-on-year decline in volume to 274,800 metric tons (MT) in the 2012-13 season, after heavy rains and humidity took their toll on production, according to the country's soft fruit association Freshuelva.
Strawberries made up the bulk of Freshuelva's red fruit results, as raspberry production fell by 5% to 10,550MT.
Returns were worse than the volume reduction for red berries, falling by 20% to €315.6 million (US$417.3 million), as strawberry prices were down 14% on average.
The association's report said 67.6% of strawberries collected were sold fresh, with 32.3% going to industrial processing - an increase of 17% for the latter in volume terms.
"This data means that the sector's initial expectations have not been met, having 6.7% more hectares than in the past campaign," the report said.
The group added that not only had weather impacted production, but the cold winter had also led to a negative impact on markets.
Freshuelva said the harvesting of both blueberries and blackberries began in April with fruit still in the field.
"So far both products have had a behavior similar to last year as production has not been as affected by the weather. These two berries have gained prominence this season as both have increased their surface area."
The association said there were now 900ha more in fields dedicated to blueberries, while the rise for blackberries stood at 60ha.
Related story: Spain suffers 'worst ever' strawberry season
Subscribe to our newsletter