Chilean ag minister forecasts "growth and dynamism" for next fruit season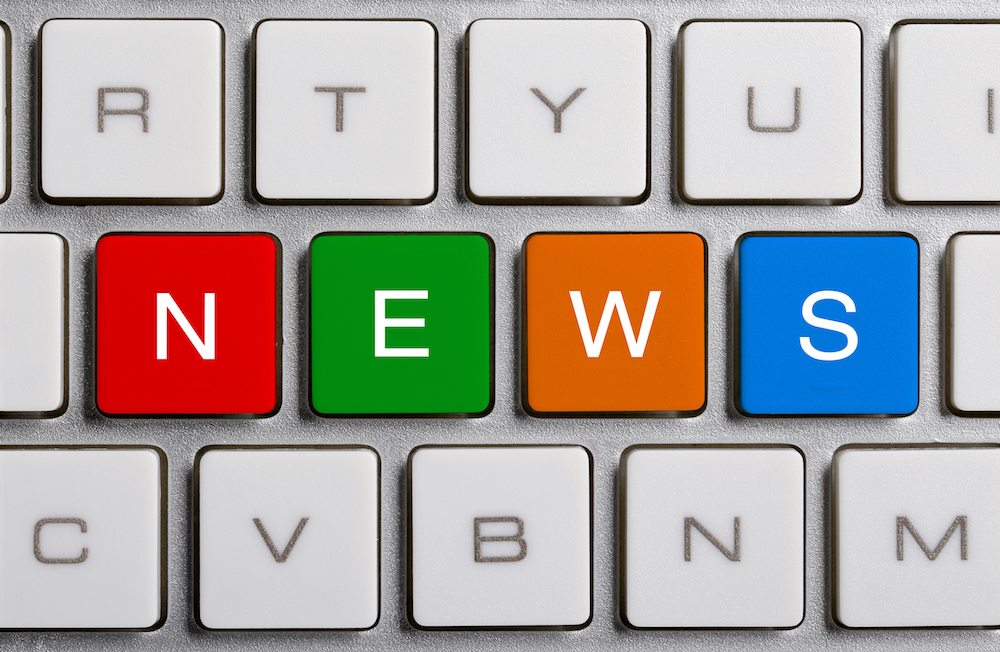 Chilean Agricultural Minister Luis Mayol headed an official ceremony to close the country's key fruit exporting season last week, highlighting signs of progress despite some difficulties.
Mayol said agriculture was one of the economy's five sectors that had shown year-on-year growth in the current quarter, with positive expectations for the year.
In terms of fruit specifically, exports were up 4.1% year-on-year between January and May, while the minister mentioned a "number of factors" that had influenced previous setbacks had been unlocked.
"All these elements suggest forestry and agricultural GDP growth of around 2.5%," Mayol said.
"To this auspicious forecast, we have to add the dollar - an element that affects the competitiveness of agriculture - which should experience a recovery that will place it in a place close to CLP500 (to the dollar), strengthening exports.
"The Chilean fruit industry has shown a relevant export recovery despite the sector's own difficulties. On the other hand, high international prices have been favorable for the industry - a situation that has been repeated for the last two years."
Mayol predicted higher growth and dynamism for the sector in 2013-14, saying that the positive figures "allowed us to project that the rising trend in agricultural job generation will be maintained in the 2013-14 season, at least at the sector's aggregate level".
He also emphasized the importance of the new Agricultural Worker Labor Statute.
The approval of this bill responds to one of the most important aspirations in terms of labor that hundreds of thousands of agricultural workers are longing for, who after a long and fruitful bipartisan negotiation with employers, reached labor agremeents that for the most part are incorporated in the bill sent to the legislature executive."
Subscribe to our newsletter