Rapid growth for Australian macadamia exports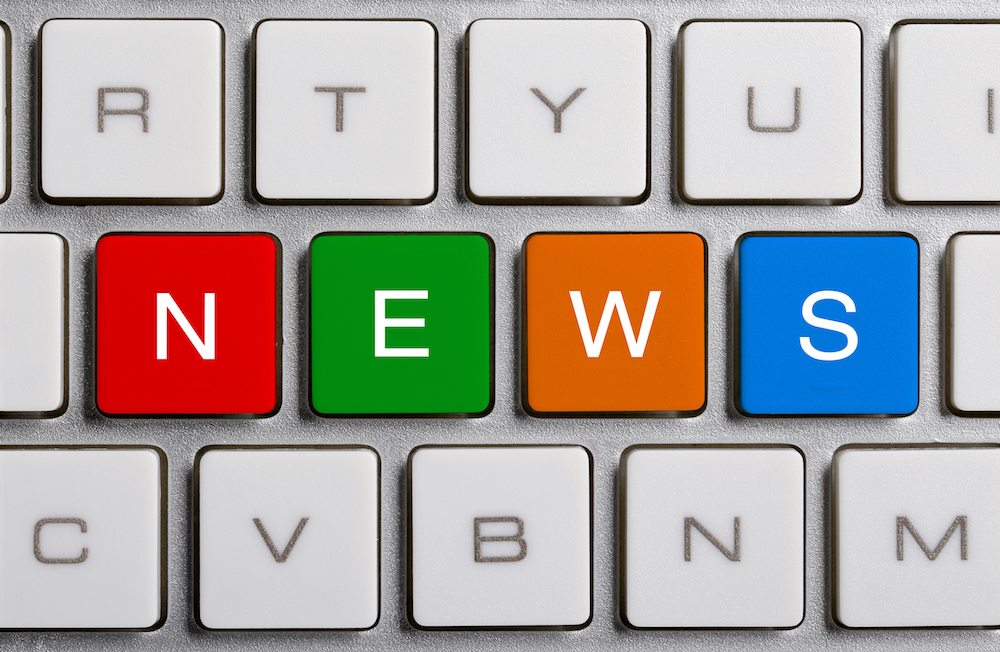 Australia's native macadamia nut is taking off in international markets, with major growth underway thanks to a processing plant in Bundaberg which is the largest of its kind globally.
An Australia Macadamia Society release highlighted the country produced 8,300 metric tons (MT) of macadamia kernels last year, of which 5,300MT were sold overseas at a value of AUD$120 million (US$110.8 million).
"Bundaberg is currently the second largest macadamia growing area in the country," the society's CEO Jolyon Burnett said in a release.
"With its current rate of production, it will challenge the Northern Rivers as the largest growing area in Australia within the next five years.
"Overall, there has been a five-fold increase in plantings in the last 20 years and there's now six million macadamia trees in cultivation, a third of which are yet to reach full production."
The release said the appeal for Australian macadamia nuts was developing in markets like Taiwan and Korea, while Japan was the top export destination.
Burnett said Australia's northern neighbors were moving away from traditional rice and fish-based snacks towards more western eating habits.
"This trend is expected to continue, supported by growing awareness of the nut's versatility and strong health credentials. There is also high demand for good quality snacks and Australia as a producer has an excellent reputation for high quality and food safety," Burnett said.
Australia currently leads the world in macadamia exports with 35% of supply, ahead of South Africa (27%) and Hawaii (15%).
According to the Australian Nut Industry Council (ANIC), the broader industry, which represents almond, chestnut, hazelnut, macadamia, pecan, pistachio and walnut growers, has become the country's largest horticulture exporter ahead of home-grown citrus, root vegetables and table grapes.
The countrty's nut industry expects exports to triple to AUD$725 million (US$669 million) within three years, with farm gate value set to rise to AUD$1 billion (US$923 million) by 2020.
Photo: Flickr Creative Commons, Jessicafm
Subscribe to our newsletter