Spain: Unica Group expands through Parque Natural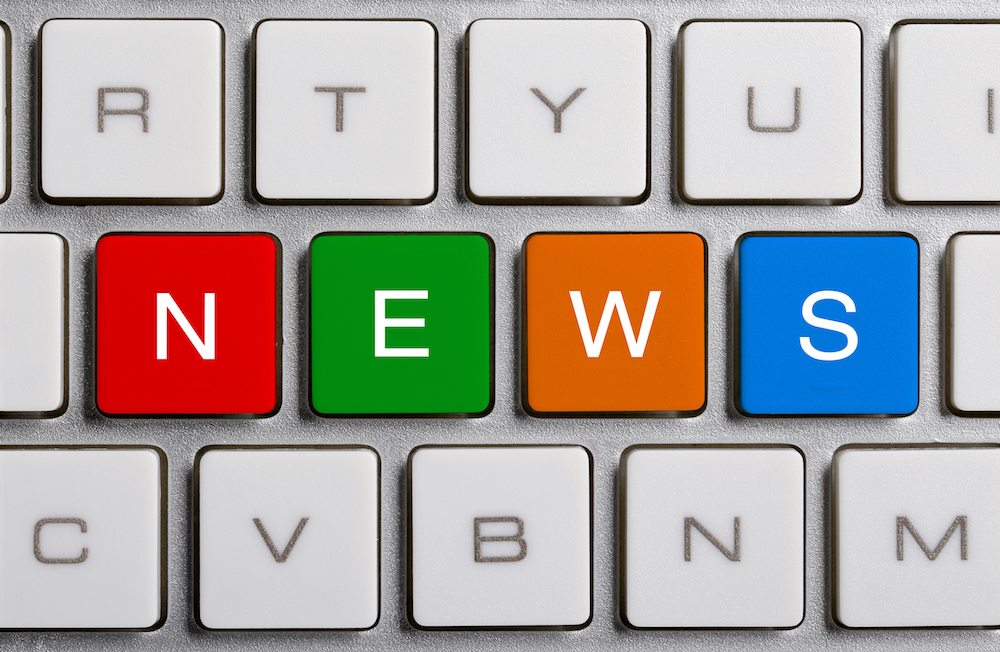 Almeria-based tomato and watermelon producer Parque Natural has become the latest fresh produce cooperative to join Spain's fast-expanding Unica Group, adding to its six existing members.
With the incorporation of Parque Natural, Unica said in a statement it expected to reach the "magic figure" of €200 million (US$262.8 million) annual turnover for the 2013-14 campaign, as well as a total production volume of 195,000 metric tons (MT) of fruits and vegetables every year.
Parque Natural draws its production from 96 producer-members who together farm more than 240 hectares. The cooperative produces 28,000MT of watermelons, round tomatoes and on-the-vine tomatoes every year, with a total estimated value of €20 million (US$26.28 million).
In the statement, Unica said the integration of the cooperative would help encourage further consolidation in the sector in the Andalusian province of Almeria, which it called "one of the most important and pressing challenges for the future of the fresh produce sector in Almeria".
The group said Parque Natural's entry would reinforce its position as one of Spain's most important watermelon producers, while also elevating it to the largest producer of on-the-vine tomatoes in the country.
Unica said the news also confirmed the effectiveness of its strategy to improve the competitiveness and profitability of growers in the region, which included the recent launch of its new convenience brands, 'Ready Veggie Go!' and 'Tomato Time'.
"This is a very important move for Unica because we have renewed the tomato sector and, through this, we can meet our clients' demands more effectively and achieve the largest concentration of vine-ripened tomatoes in our region," Unica's David Murcia told www.freshfruitportal.com.
"Since the beginning, through these types of integrations, we have grown by more than 20% and through this we are achieving one of the principal objectives of Unica: to have more volume available for our clients together with high standards of quality and service."
Unica, which was formed in July 2009, is currently comprised of five Almeria-based member cooperatives, namely Agrieco, Ferva, Cohorsan, Cabasc and Casur, as well as El Grupo based in Granada.
Subscribe to our newsletter