Peruvian strawberry exports double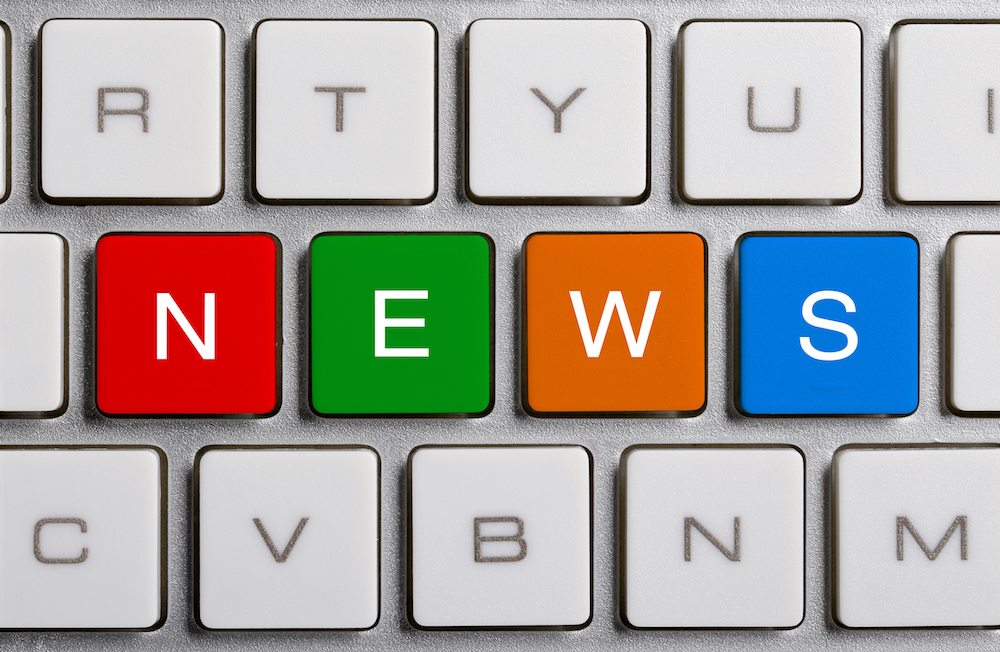 Peruvian strawberry shipments rose by 102% year-on-year to US$5.098 million in the first five months of 2013, website Agraria.pe reported.
The data, compiled by Agrodata Peru, showed the growth rate was higher in volume at 128%, reaching 3,365 metric tons (MT).
Germany was the leading destination for Peruvian strawberries and accounted for more than a fifth of purchases, followed by Belgium (US$800,000) and Canada (US$667,000).
Other key export markets included Puerto Rico (US$504,000), the United States (US$347,000) and China (US$38,000).
Agroworld was the leading export company with US$2 million in overseas sales, followed by Mebol, Agropackers, Frozen Foods and Peruvian Agro Services.
Subscribe to our newsletter