Small factories push innovation in Cuban fruit sector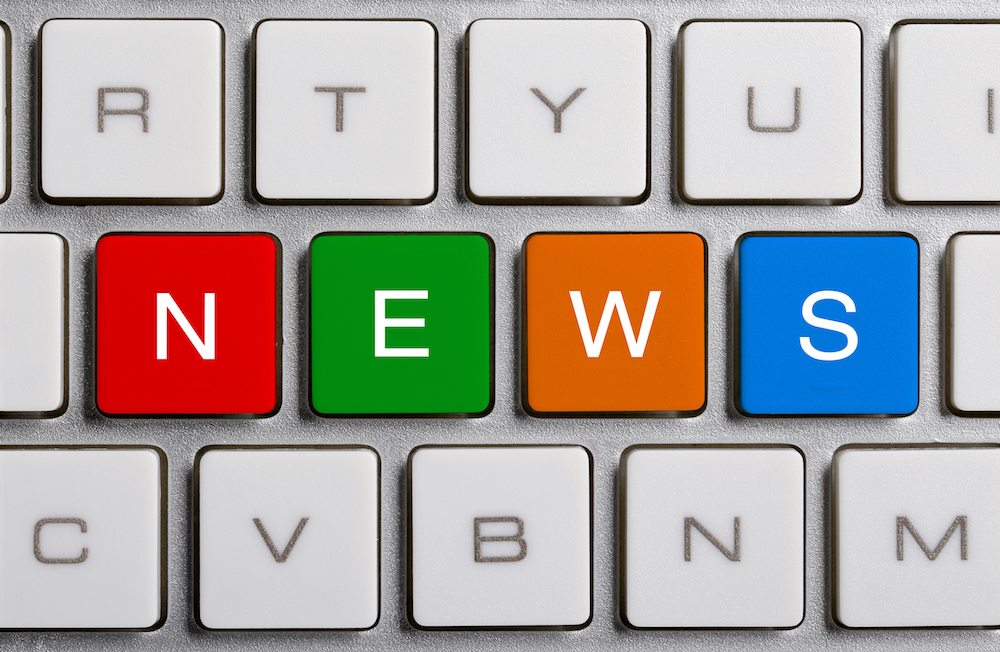 Artisan factories are making their mark on Cuba's fruit industry as small businesses begin to fill needs unmet by state operations, the Inter Press Service (IPS) reported.
With greater permission for private businesses, a so-called "mini-industry" is building on the coattails of growing food production. IPS cited a rising number of homemade machines for pulverizing fruit and sealing preserve cans in factories run by independent entrepreneurs.
La Julia farm in Ceballos is one such mom-and-pop operation that makes up to 1,000 cans of fruit preserves a day.
"We started out making guava jelly bars using kettles and homemade beaters. It produced results, and we built all of this," producer Yoanky Pino told IPS.
Pino started off as a welder and got his current business off the ground with the help of state-run Ceballos Agribusiness Enterprise.
The town of Ceballos now has 28 mini factories and two state-run factories. The group of artisan factories produces 120,000 guava bars a day that are sold throughout Cuba.
The artisan products increase the quantity of goods available in Cuban pesos, rather than CUCS, the convertible Cuban currency, which is not accessible by everyone.
These small enterprises can fill in where larger state-run companies may not reach, IPS explained. In October 2012, tons of fruit in Cuba went unharvested due to problems with contracts from state-run companies, marketing obstacles and low capacity, weekly newspaper Invasor reported. In theory, artisan operations could prevent such waste.
José Luis Tapia of Ceballos Agribusiness Enterprise said these mini industries provide value to a high-need sector.
"Mini-industries will always be needed. They cover lines of production that require a lot of manual work and are not profitable for the state processing enterprise, such as coconut jam," Tapia told IPS.
In the Ciego de Ávila province where La Julia is located, only 3,600 tons of fruit were harvested in 2012, compared to 30,000 in 1991, IPS reported. As opportunities for private business opens up, so have plans to increase fruit output, with higher projections set for 2018.
The province currently has the largest number of small factories, at 37, mostly private operations.
Subscribe to our newsletter