U.S.: Texan agriculture warns Mexico to respect water rights
June 25 , 2013
More News
Most Read
Today's Headline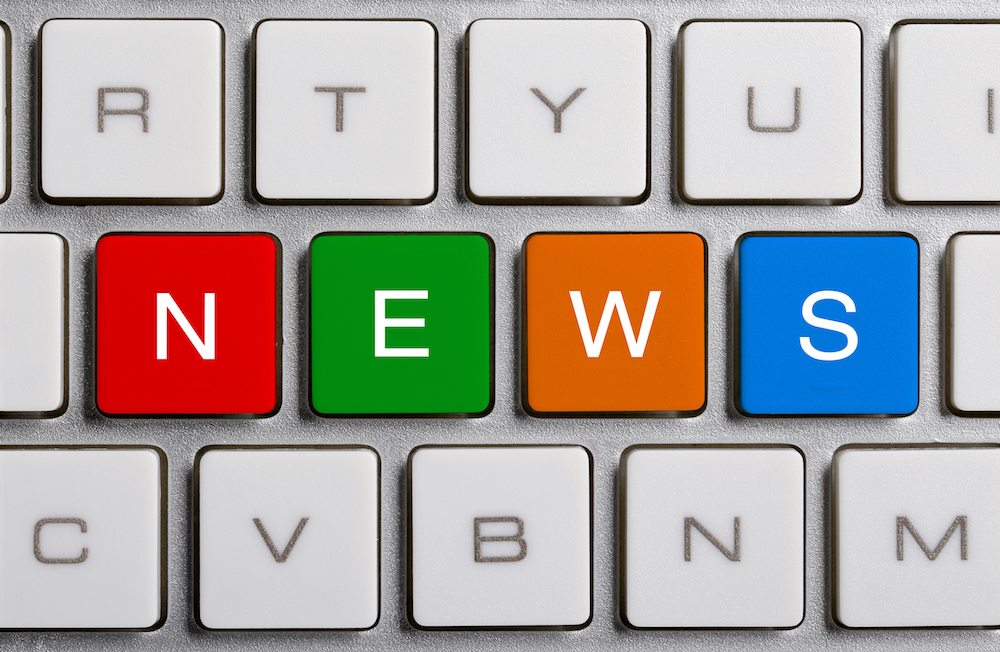 Mexico may not have violated water rights with the United States just yet, but Texas lawmakers sent out a warning to its southern neighbor last week against the consequences of withholding a vital agricultural resource.
Under a 1944 treaty, Mexico is obligated to send a minimum of 350,000 acre-feet of water to the U.S. annually during a defined five-year period. On the U.S. end, water is also supplied to Mexico from the Colorado River and its tributaries.
According to Texas A&M researchers, however, Mexico has been holding back on its end of the deal since 1992 and Lower Rio Grande Valley (LRGV) farmers are feeling the effects.
As of June 8, the university estimated that Mexico held a 483,304 acre-­foot deficit for the cycle that began in 2010.
Agriculture Commissioner Todd Staples warned Mexico against reaching an unmanageable water debt and said the International Boundary and Water Commission had the tools to enforce the countries' agreement.
"When two countries sign a treaty, compliance with the treaty's terms should not be a point of negotiation decades later. Even worse, Texas should not have to prove to the U.S. and Mexican governments the severity of the impacts of Mexico's failure to comply with its water delivery requirements. But that's unfortunately where we stand today," Staples said in an official statement.
For specialty crops, Texas A&M research indicated citrus production could drop close to zero. Currently, Texas ranks among the top five states for U.S. citrus production, according to the United States Department of Agriculture.
"In general, trees would survive a season without irrigation water. It is assumed that citrus orchards would not be turned into an annual crop since replacing mature trees is very expensive," the Texas A&M AgriLife Extension report explained.
"Therefore, the economic loss of the lack of irrigation water at the farm-level would be the 5-year average value of citrus production in the LRGV region, $45.82 million."
Overall, specialty crop loss for the valley was estimated at US$221.3 million for the period.
Texas Citrus Mutual president Ray Prewett explained that despite the gravity of reports, growers do have some water alternatives.
"We do have an active water market. Citrus growers can buy from folks that are not using it and despite the severity of the drought, there was some water that could be purchased. So some people have bought water," he told www.freshfruitportal.com.
Although he said citrus growers are not currently reporting big losses due to Mexico's actions, the long-term trend has them concerned.
"You can just look at their [Mexico's]  history of waiting until the end of the cycle and hoping there's a hurricane or something. They do tend to wait until the end and maybe there's rain, maybe there's not," he said.
"But it doesn't take a genius to know that when they deliver less than we know they're capable of doing, they don't place a high value on the terms of the treaty. For one reason or another, they have not made any plans to meet the terms of the treaty."
At this point, Prewett said valley farmers will depend on the turn out of tropical storms, which can be hard to rely on.
According to the Texas Department of Agriculture, 10 cities in the region have been notified that they will run out of water by August if current conditions continue. The shortage sends a real fear to farmers, whose total acreage has taken a noteable toll.
Looking back on historical data, the department said Texas has already seen an effect on total crop production.
According the the U.S. Department of Agriculture, between 1992 and 2002, a significant decrease was seen in total planted area in the region. Cameron County acreage decreased 21%, Hidalgo County 37%, Starr County 45% and Willacy County 30%. For this period, Mexico built up 1.5 million in acre-feet debt.
AgriLife estimated total crop production in the valley at US$666 million in 2012. The loss of irrigated crop production in the region would equate to an estimated US$394.9 million and 4,840 jobs.
Subscribe to our newsletter