Chinese demand "phenomenal", says Citrus Australia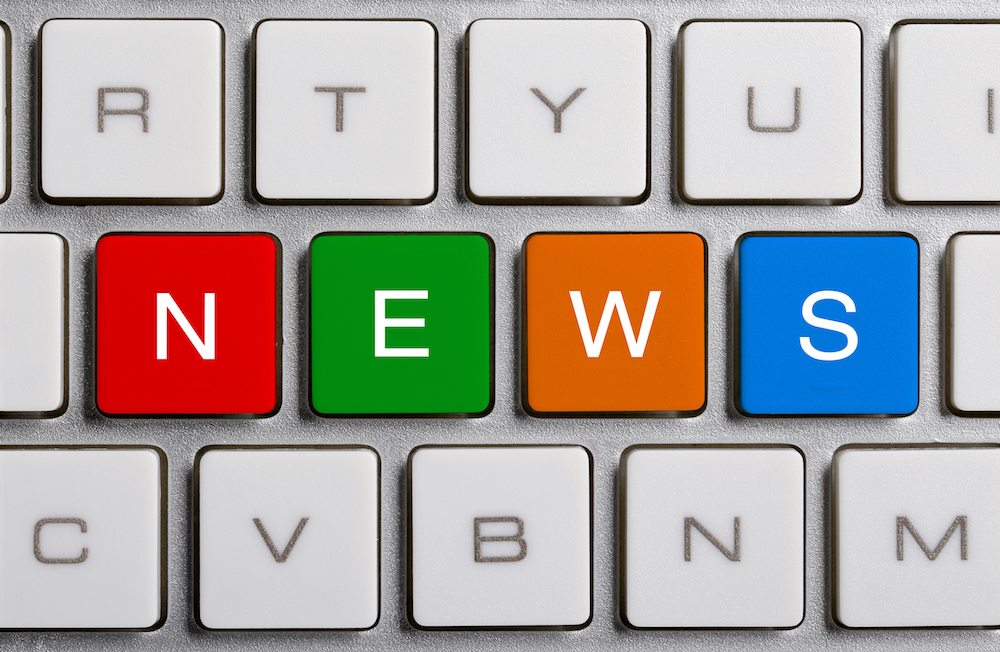 An Australian citrus industry representative body says Chinese demand for the country's Navel oranges has outstripped supply this season.
In a release, Citrus Australia general manager for market development Andrew Harty said China was looking for volumes up to three times what was shipped last year.
"The demand from China has been phenomenal," he said.
Only the growers who have carried out the required management techniques and registered with the Department of Agriculture, Fisheries and Forestry (DAFF) are eligible to export to China, which Harty explained would mean a shortage of suitable oranges available.
However, he highlighted the number of registered citrus blocks had risen by two to three times in the last two years.
China's citrus ban on California citrus has given Australia a greater window in the market, while a smaller Californian crop has improved its prospects in Japan.
"The inventory levels in Japan indicate that supply is well down on last year. This means we can get in with a much cleaner start, with better orders. The depreciation of the Japanese yen is however causing some price pressure," Harty said.
He added exports to the U.S. also looked promising now the country was not marketing under the single importer rules.
"Now there are many importers and the very early indications are there will be more fruit going to the States to fill niche markets, such as for smaller fruit."
The industry is also hoping the 5% improvement in the exchange rate will continue as a constant.
Subscribe to our newsletter