U.S.: Dole arranges special committee to analyze takeover bid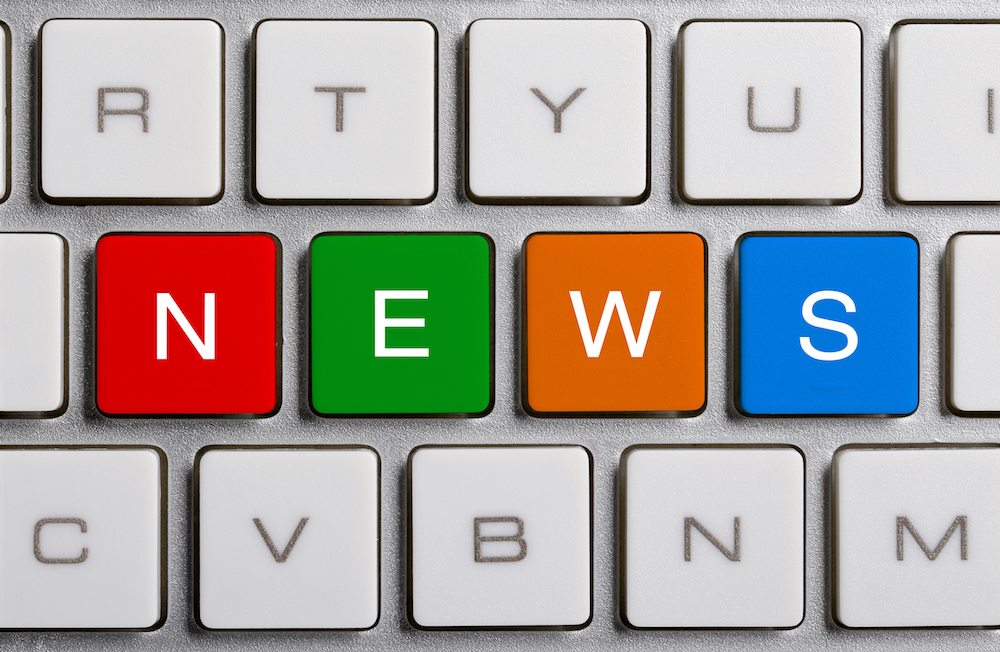 Dole Food Company (NYSE: DOLE) has announced the appointment of a special committee to assess the acquisition proposal made by chairman David Murdock just over two weeks ago.
The company said the committee consisted of the four board members who were independent, and would be headed by Andrew J. Conrad.
"The special committee has engaged Lazard as its financial advisor and Sullivan & Cromwell LLP as legal counsel," a Dole release said.
"No assurance can be given that Mr. Murdock's proposal, or any other transaction, will be consummated."
Shares remained unaltered yesterday after the announcement was made. The market still values DOLE shares at a higher price than Murdock's offer.
Related story: U.S.: Dole board under investigation
Opinion: what lies behind Murdock's tilt for full Dole ownership
Subscribe to our newsletter