NZ: Zespri anticipates decline in Chinese kiwifruit market
June 27 , 2013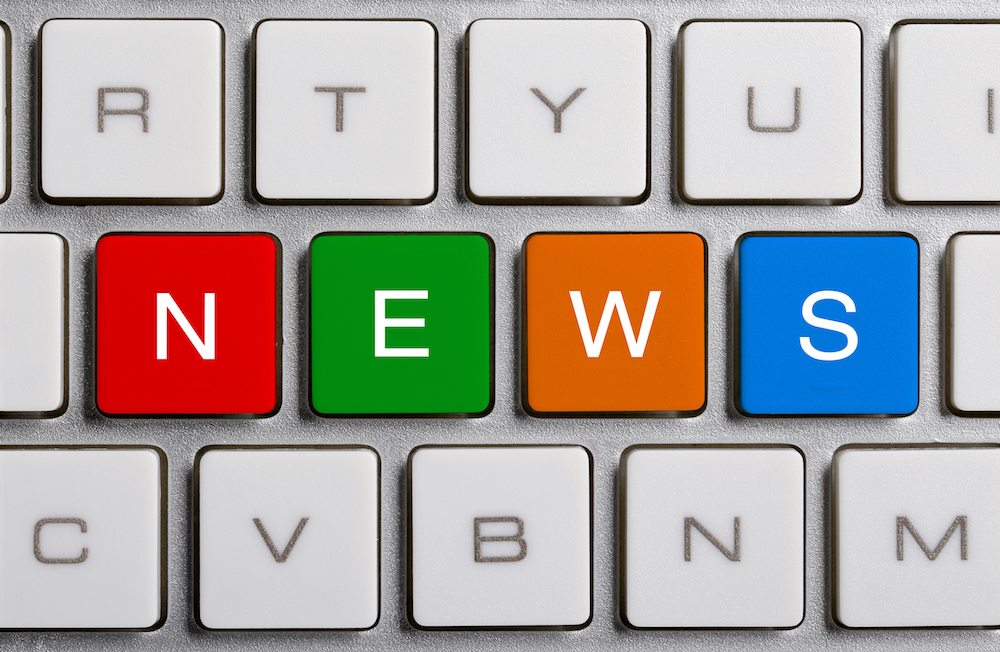 Zespri's kiwifruit exports to China are expected to drop 25% compared to last season, Radio New Zealand reported.
The drop from 10 million trays to just 7.5 million was attributed in large part due to the effect of the vine-killing disease Psa.
As of June 19, 2,154 orchards in New Zealand had been identified with Psa-V, according to Kiwifruit Vine Health.
The vast reach of the disease means that 72% of the nation's kiwifruit hectares are now on a Psa-V positive orchard.
Zespri CEO Lain Jager told the New Zealand publication that the country sends a 50/50 mix of gold and green kiwifruit to China.
''New Zealand kiwifruit is selling for about 10 times as much as domestic fruit is selling for,'' he told the publication, explaining that New Zealand's fruit attracts high prices.
Last season, Chinese returns to New Zealand growers increased by a reported 20%.
Related stories:
NZ: Zespri announces record kiwifruit returns in 2012-13
Relative claims Liu a "scapegoat" in Zespri China fraud case
Subscribe to our newsletter