Grape nursery launches air-conditioned greenhouse in Peru
June 28 , 2013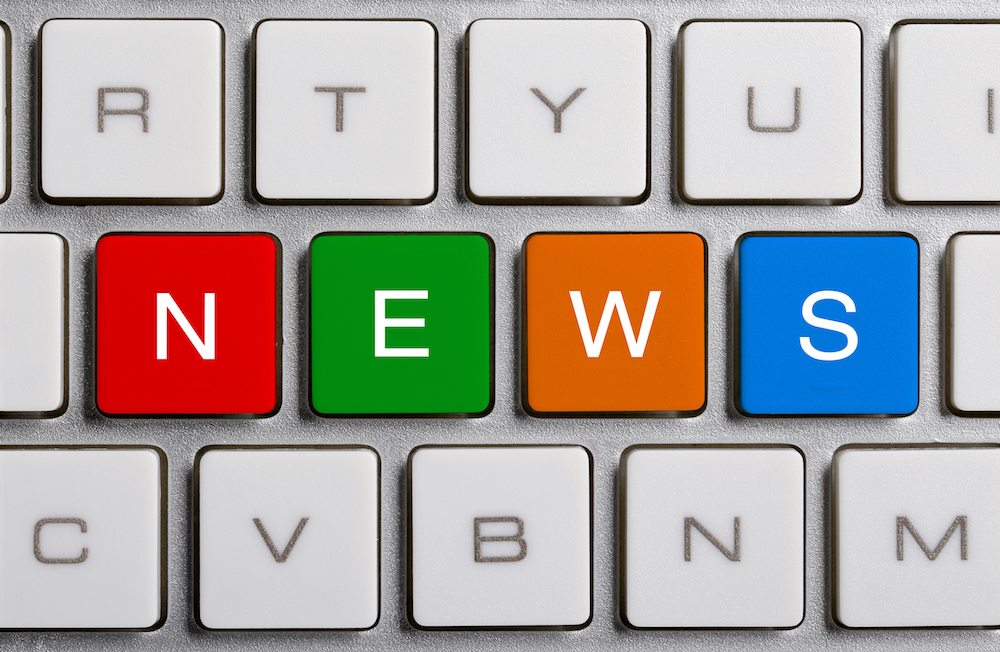 With Peruvian grape exporters showing sustained demand for vines, nursery Vivero Los Viñedos has opened a 10,000 square meter air-conditioned greenhouse in Chincha, with a production capacity of one million plants and two seasons per year. 
Vivero Los Viñedos commercial manager Mercedes Auris said temperature conditions in the instalation varied between 28-30°C (82.4-86°F) during the day and 18-20°C (64.4-68°F) at night.
These night time conditions are 4-5°C (7-9°F) warmer than the temperature outside the greenhouse, which has a relative humidity of 90% and automated irrigation to encourage "explosive" rooting for the plants.
"A vine that comes from an air-conditioned greenhouse ripens much quicker, saving 45 days in the process and able to be delivered to the grower in a shorter time - in viticulture, advancing by 1.5-2 months is something excellent," Auris said.
"In this business it is important to recover the investment as soon as possible, and if you plant in the right moment, the grower's profitability will improve as they can harvest some 800,000 boxes per hectare in the first year.
She said this meant planting in August or September meant the vines could be producing in November of the following year.
Pest and disease resistance
Given the high incidence of nematodes in the soils of northern Peru, Vivero Los Viñedos is the first company of its kind in Peru and South America to apply thermotherapy treatment, which means the plant is exposed to temperatures of 50-55°C (122-131°F) for periods of 30-60 minutes.
Auris said the company had been applying this treatment at a commercial level since last year, with the process showing an 85-90% health rate against pests.
After many years of research the business has made an exhaustive selection of nematode-resistant rootstock on which grape varieties are grafted to guarantee a long and productive vine life.
The nursery also applies an innovative system of supressive agents, or the use of beneficial bacteria to protect plants from fungal attacks.
Auris said the investment in this greenhouse is around PEN1.5 million (US$537,538).
Vivero Los Viñedos was founded in 1994 and now has the capacity to produce five million plants in its three national sites in Trujillo, Chincha and Arequipa, providing to the country's top table grape exporters  like Complejo Agroindustrial Beta, Camposol, Danper, Agrokasa,  Gandules and Agrícola Chapi.
Peru currently has 15,000ha of vines planted across the country, with 9,000ha between Ica and Arequipa, and the balance made up from the northern region around Piura.
The industy plants around 1,600ha of new vines annually, and in the 2012-13 campaign the country exported more than 153,000 metric tons (MT), according to Senasa (National Agricultural Health Service).
This equated to aroudn US$372.5 million worth of exports, according to customs statistics. Red Globe was the leading export variety at 120,000MT, followed by Sugraone (10,000MT) and Flame Seedless (9,000MT).
Subscribe to our newsletter