Spanish citrus rattled by hail storms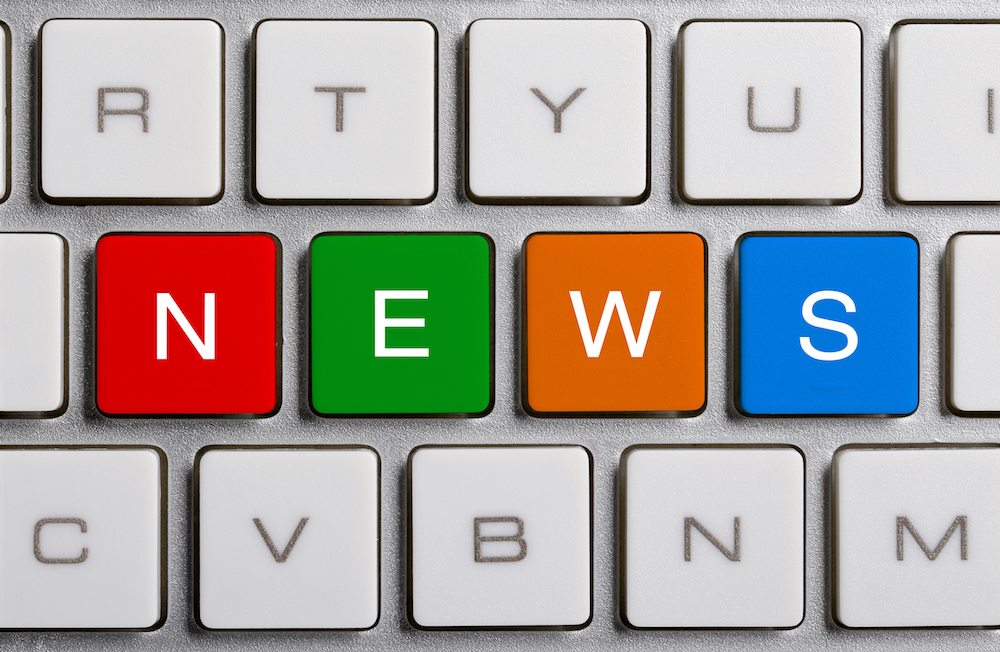 Late-season Spanish clemenules are reported to have suffered significant damage after unexpected hail showers hit production areas in Spain's Valencia region.
According to regional association La Unió de Llauradors i Ramaders, storms accompanied by hailstones in a number of areas last Friday caused "major damage" to citrus crops, particularly in the northern province of Castellón.
The association said a considerable amount of hail fell during a short period leaving a white blanket over many production areas of Castellón, which lay for quite some time.
In a statement, La Unió said: "Citrus, in particular the Clemenule variety, was the principal crop affected by the hail. Its fruit was beginning to become visible on the trees and it will have suffered considerable losses."
According to the organization, vegetables were also affected, albeit to a lesser extent, by the inclement weather.
In the aftermath of the crop damage, La Unió has called on the Spanish government and the regional government of Valencia to help finance exceptional monetary aid for affected growers to help alleviate the effects of the hail showers.
The Valencian Socialist Party, which is allied to Spain's former governing Socialist Party, also called on the authorities in the region to declare the worst affected areas of Castellón disaster zones.
Subscribe to our newsletter