Teen creates bio-plastic from banana peels
July 02 , 2013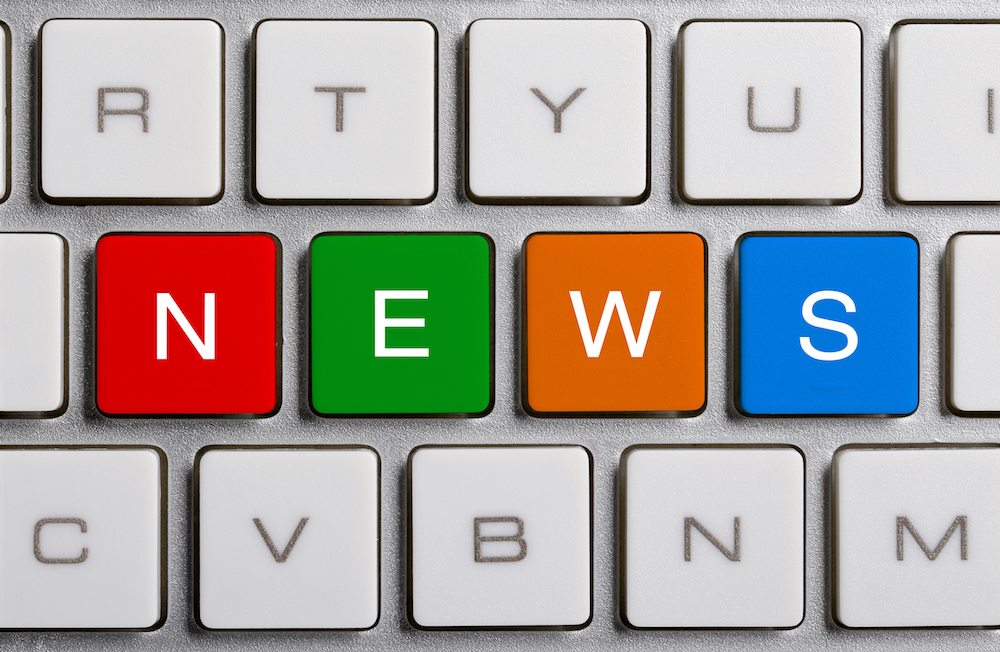 Sixteen-year-old Elif Bilgin of Turkey has developed a way to replace traditional petroleum-based plastic with banana peels.
The Turkish teen took home a US$50,000 prize for her project "Go Bananas!" Thursday after winning the second annual Scientific
American Science in Action Award, associated with Google Science Fair.
"My project makes it possible to use banana peels, a waste material which is thrown away almost every day, in the electrical insulation of cables," Bilgin said in a media statement.
"This is both an extremely nature-friendly and cheap process, which has the potential to decrease the amount of pollution created due to the use of plastics, which contain petroleum derivatives."
Bilgin spent two years developing the bio-plastic, which does not decay. She said the process is so easy that it is possible to repeat at home, with special care taken for chemicals used in the production process.
In September, the teen will compete at Google's California headquarters for the overall Google Science Fair prize for 15-to-16 year olds. She will also have access to a one-year mentorship.
Subscribe to our newsletter