Spain: rains dampen almond crop expectations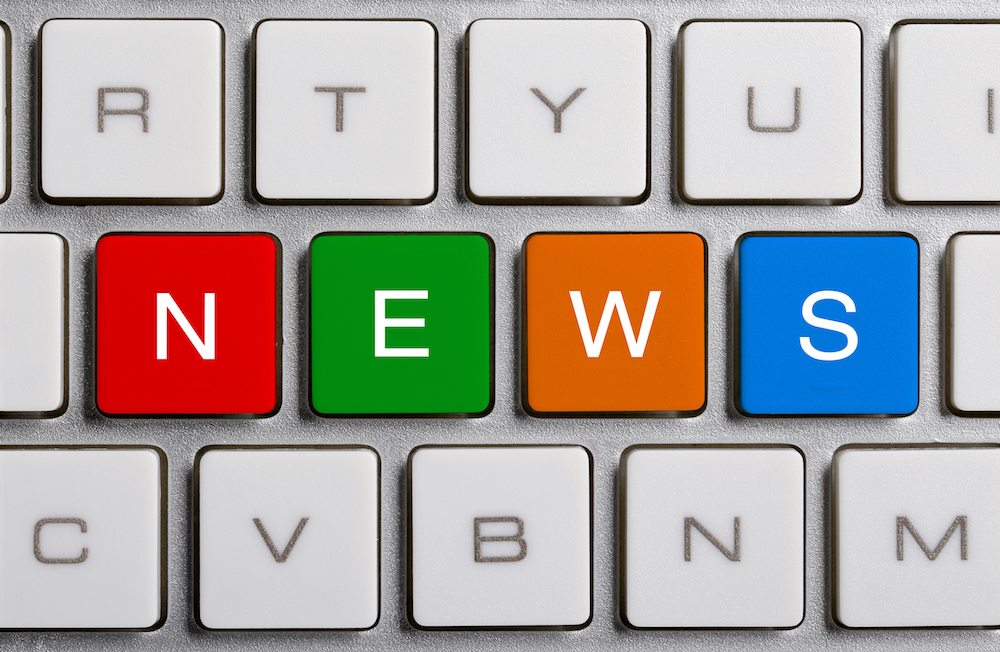 Spanish almond production is expected to fall by more than 35% during the 2013/14 season compared with the previous campaign, due primarily to frosts and heavy rains earlier in the year across the Iberian Peninsula.
The forecast for the upcoming season predicts a crop totaling 29,857 tons (MT), 30% less than the average harvest recorded over the last five years.
Spain's National Dry Fruit Committee, which includes some the country's largest producer cooperatives and agricultural associations, said this year's crop was likely to be the lowest since 2004, with volumes down by 30.5% compared with the 2012/13 harvest.
Decreases in volumes are expected across the country, but will be most noticeable in the largest production regions – Andalusia and Aragon – where the harvest is expected to fall by 39% to 7,290 MT and by 53% to 4,338 MT, respectively.
In a statement, the committee said that frosts and heavy rains experienced between February and April this year were primarily to blame for the likely fall in production, explaining that the "continuous and heavy rains" had caused difficulties with both pollination and flowering.
The presence of fungus in some orchards, along with pest problems had also contributed to the reduced crop, the organization added.
Subscribe to our newsletter