Opinion: students speak up on agriculture education
July 08 , 2013
More News
Opinion
Top Stories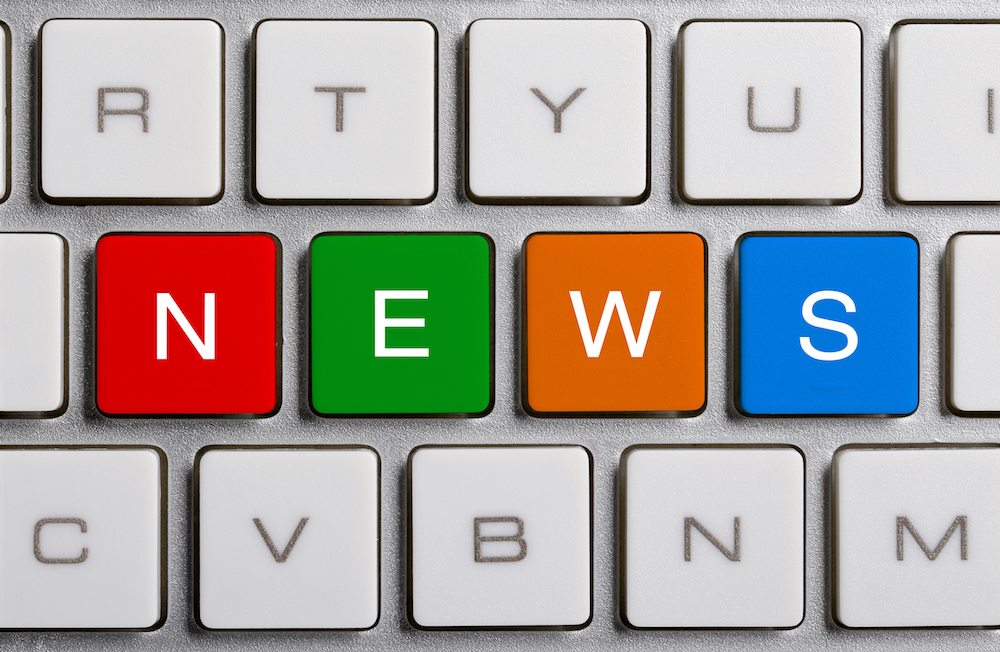 By Keron Bascombe, agri-blogger and writer
As a student in agriculture, I am always frustrated. Most of my time is spent in class taking in information, regurgitating it at examinations and then forgetting it all. How then am I learning?
During my time as an undergraduate student, I craved practical exposure. However there were very little instances of a hands-on experience.
After having started my masters, I tripled my efforts to build my capacity and started travelling to other countries for a variety of programs and opportunities, all in the field of agriculture.  I also began working more closely with my colleagues and lecturers. At this point there was the realization that there were serious issues with my education in agriculture.
Having had so many high-quality experiences, I am convinced that it takes a multitude of different learning dimensions and environments to truly build one's skill and capacity with the act of learning by doing at the helm.
But do my fellow students share the same sentiments? Recently via social media groups, I posed the following questions to students of agri-related disciplines:
1) What are the major problems you've faced in doing your agri-related degree?
2) Are they still troubling you? Have they affected your decision in terms of a career in agriculture or continued education?
3) If you could change one thing about your tertiary studies, what would it be?
Sharing a similar opinion, a fellow student in agriculture expressed his frustration: "Our agriculture based degrees are too theoretical. Similar to the medical sciences our faculty should be located on site that is at our field station."
Not surprisingly most, if not all, the responses were negative.
One young professional who had recently graduated and sought to become a part-time lecturer had this response: "The material used in classes is outdated, archaic, un-enterprising and irrelevant… to my shock and surprise...and we are so bereft of a true academic tradition here, most do not know that outdated material in academe is never sufficient."
Another recent graduate expressed sentiments that are shared by many other graduates.
She said, "It's pretty hard to start my agricultural career since there isn't any vacancies. I really would like to start agricultural production on a large scale but I do not have the resources.  Our Government should start something where students who graduate with an agri-based degree should be allowed to rent an acre or two and do some intensive farming. Agriculture has a lot of money but little options for us newly grads."
Although I agree with this point of view, I am an advocate of agricultural entrepreneurship in that if one truly seeks a career in any agri-related field, one must strive to do so on their own, especially in the absence of those in authority.
Challenges in agri education also occur at the secondary school, technical and vocational levels. Implementation issues have plagued youth agri policy in many Caribbean islands. Yet another young person criticizes the Youth Apprenticeship Program in Agriculture and the Agricultural Professional Development Program of an unmentioned country's ministry of agriculture. He indicated that "both were implemented for publicity and both are failures."
In order to overcome these serious issues, those in authority must reassess and restructure many programs associated with agri-education at all levels in which it is taught. Youth of today are intuitive and similar to the youth of yesterday; they wish to fulfill themselves in their endeavors and career choices. Agri education ought to be engaging, innovative and most importantly a motivation for pursuers to continue in the field for its continued progress and overall benefit.
Subscribe to our newsletter