Spain: strawberry growers to receive damage compensation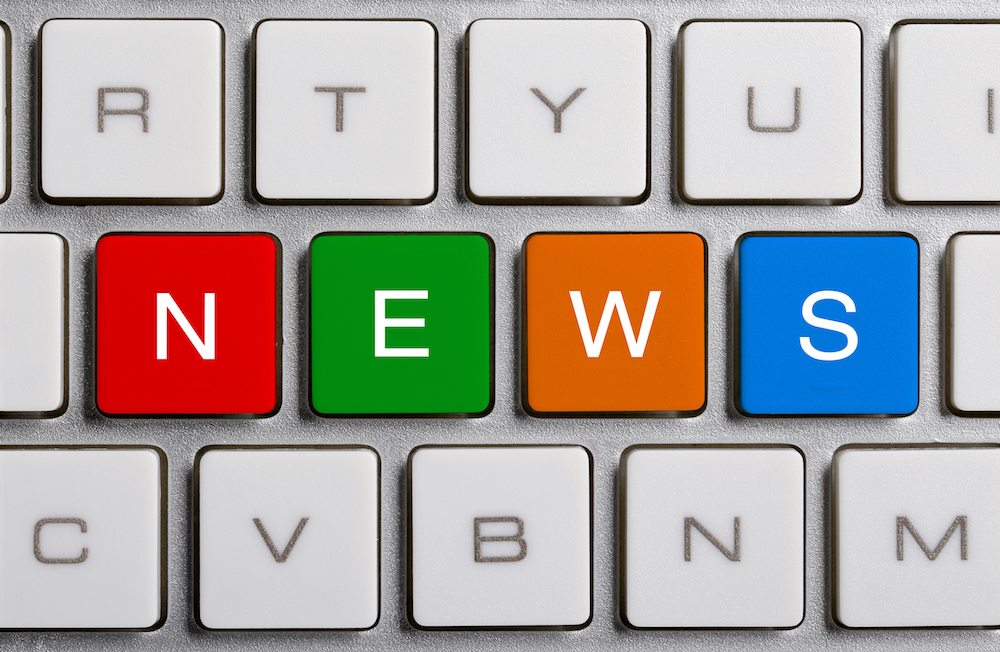 Spanish strawberry growers are to receive €18 million (US$23.1 million) in compensation for losses suffered during the recent catastrophic soft fruit season in Andalusia's western Huelva province.
Low temperatures and heavy rains caused production to drop by 10% compared with 2012.
Producers in the region will receive the payouts from July 18 from Spanish agricultural insurer Agroseguro, Alberto Garrocho, president of berry producers' association Freshuelva told reporters at the start of a series of seminars organized by the group to celebrate its 30th anniversary this week.
Garrocho said the good news had raised morale among Huelva's strawberry growers, who he said would not now have to "get up every day unsure of what they will find in the fields."
At the inauguration of the seminars earlier this week, Freshuelva's president said the meeting would be one of a series of events being held to "mark three decades of an association that brings together 95% of the (soft fruit) sector."
Also speaking at the opening, Luis Planas, regional Andalusian minister for agriculture, fisheries and the environment, said berries were "one of the pillars of not just Huelva's economy, but of the economy of Andalusia."
"More than 60% of the total production area uses biological pest controls and we are still moving forward with integrated production," he added.
Subscribe to our newsletter