Group finds banned chemicals in E.U. strawberries
July 11 , 2013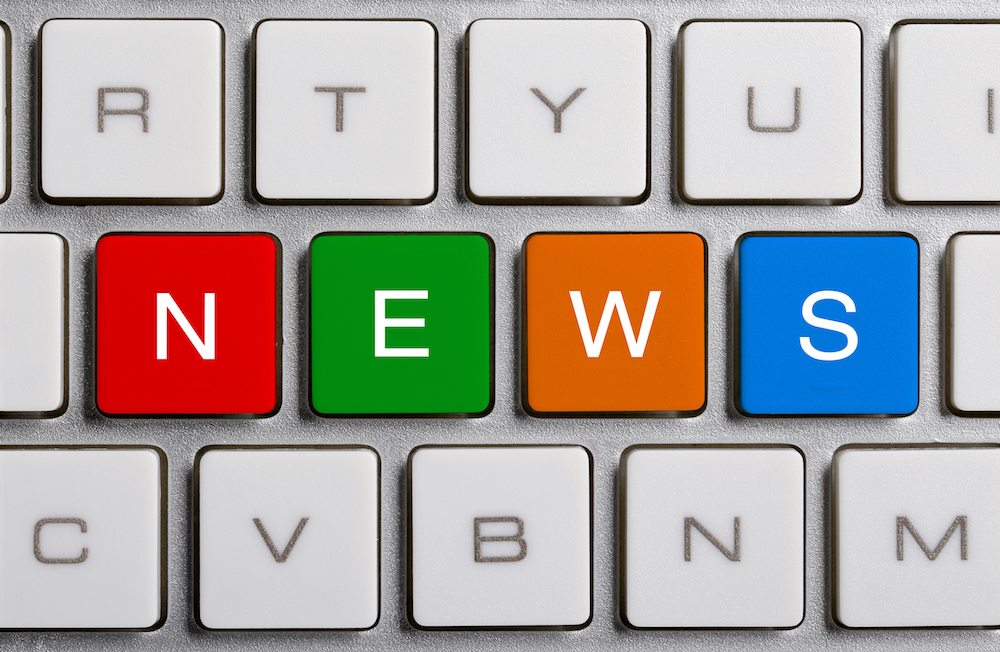 Residues of carbosulfan, a pesticide banned in European Union countries since 2007, has reportedly been found in samples of Spanish strawberries. The presence of endocrine-disrupting chemicals have also been found in soft fruit from both France and Spain.
According to French anti-pesticide campaign group Générations Futures, a significant proportion of the European population may have been exposed to residues of endocrine-disrupting chemicals present in some pesticides, which can affect the development of unborn babies and infants.
The group claimed that even at low doses the chemical can impair the development of endocrine glands, which supply hormones to vital organs.
Of 49 samples analyzed, Générations Futures said that the chemicals were found in 65% of French strawberries and 78% of Spanish strawberries tested.
Banned insecticides were also discovered, according to the group. As well as finding carbosulfan in two of the 23 Spanish strawberries tested, prohibited pesticide endosulfan - which has been banned in E.U. countries since 2005 - was discovered in two of the 26 French samples.
"The presence of pesticides banned in Europe or in the strawberry cultivation in more than 18% of the samples tested is simply unacceptable," said Générations Futures spokesman François Veillerette in a statement.
"We expect strong government action in order to quickly put an end to this situation."
Reacting to the report, a source from the Spanish soft fruit sector told www.freshfruitportal.com that the Spanish strawberry industry had carried out more than 5,000 tests and controls during the recently completed campaign, claiming this work showed growers were complying rigorously with phytosanitary regulations.
The source said the sector had also altered its practices to keep to permitted Maximum Residue Levels (MRLs) established by legislation.
Subscribe to our newsletter