U.K. apple sales expected to recover after down year
July 11 , 2013
Countries
More News
Top Stories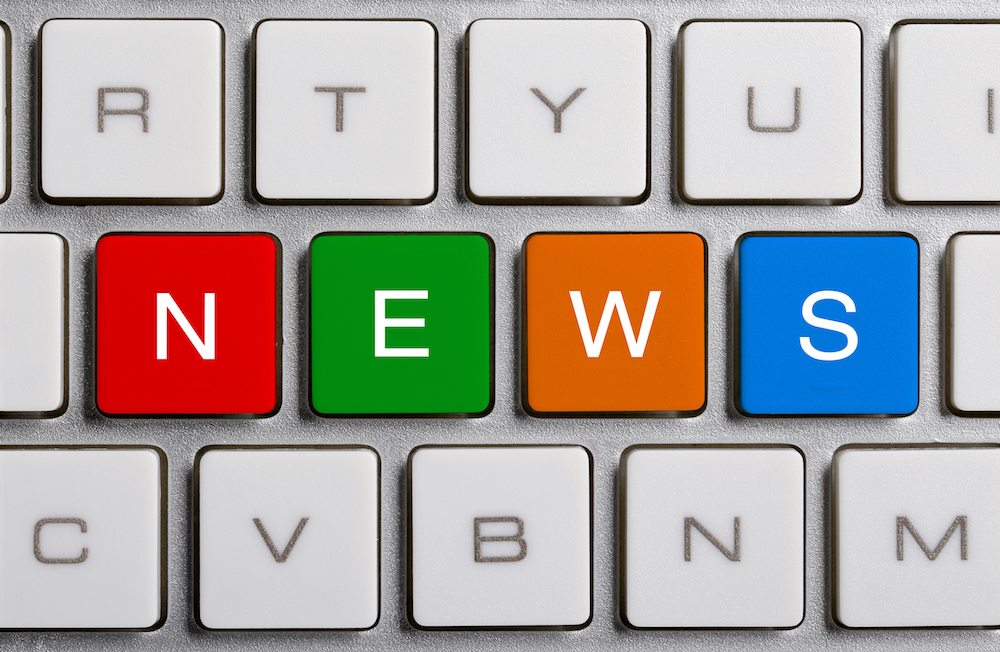 Although the U.K. may traditionally be one of Europe's biggest consumers of apples, recent figures have shown a decline in sales of the fruit over the past year, despite steady growth in premium-priced brands.
According to analyst Kantar, apple sales in the U.K. dropped by 6.3% in volume terms in June compared with the same month a year before. Overall spending remained static due to the fruit being 15% more expensive than it was during June 2012.
The average age of apple consumers is also increasing, according to an report in The Economist, which found that people aged under 30 only ate 100 grams of apples per week, compared with 195 grams for those in the over-75 age group.
However, in the opinion of Steve Maxwell, commercial director of British fresh produce importer and marketer Worldwide Fruit, the volume decline over the past 12 months can be attributed more to difficulties with availability rather than any changes in consumer preferences.
"This year, both the Northern Hemisphere and the Southern Hemisphere crops have been quite a way down in volume terms – by 20% in the case of the Northern Hemisphere," he said.
"I really do think the fall in sales is crop-driven and is due to a lack of availability."
In fact, Maxwell said that rather than seeing any decline in sales of premium varieties as a result of the ongoing recession, upmarket apple brands such as Jazz and particularly Pink Lady were continuing to experience solid sales growth.
E.U. apple figures would certainly appear to strengthen Maxwell's argument. Official data showed that the U.K. only produced 163,000 tons (MT) of apples last year, down by 28% from the season before.
The pattern was also repeated across Europe. Volumes in major producing nations, such as France and Italy, were down by 31% and 13% respectively to 1.16 million MT in France and 1.98 million MT in Italy.
The big exception was Poland, where volumes were up last year by 12% to 2.8 million MT. Despite this, total E.U. apple volumes decreased by 9% to 9.7 million MT compared with the 10.6 million MT harvested in 2011.
Looking ahead, a confident Maxwell predicted apple sales will recover over the course of 2013, with the year's apple harvest expected to be closer to 2011's 226,000 MT rather than last year's disappointing crop.
Subscribe to our newsletter