Chile: intelligent greenhouse focuses on efficient agriculture
July 15 , 2013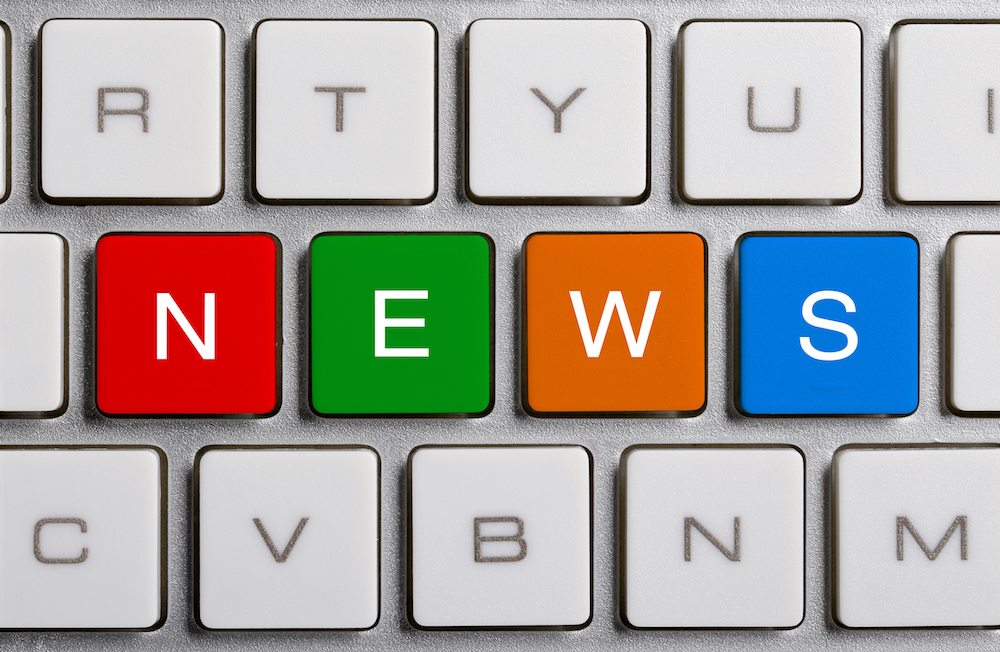 With a focus on intelligent technology, Chile's Blue Power Projects is working to capture water resources and clean energy to optimize the production of various crops.
Through an Agricultural Innovation Foundation (FIA) initiative, developers hope to increase productivity and improve availability of renewable resources using robotic technology.
Speaking with www.freshfruitportal.com, project coordinator Francisco Dagnino explained how the Region V (Valparaíso) project in Panquehue came to be.
"In March of last year, more or less, the idea came up to work with the concept of robotics. A community member spoke to us about his thesis on efficient water usage and we thought it complemented our work well. So we started to put together a project and later teamed up with FIA for financing," Dagnino said.
By utilizing automated control technology and renewable energies, the main focus of the program is now on alleviating water scarcity and limited access to the power grid.
The project plans to use diverse technologies to collect and recover water through a greenhouse structure that captures internal moisture, as well as external water from rain and fog. The entire process happens without the need for an electrical current, thanks to the use of non-conventional energy sources.
"There are three key components. One is structural storage of the water inside the greenhouse which is basically a water tank to use during irrigation. The second element is control and monitoring of the greenhouse through software we are developing. This will allow us to monitor temperature and moisture through a computer or a cell phone," he said.
"Finally, there is the energy component that will initially use solar panels. Later we want to implement geothermal and wind energy."
The technology will allow utilization of 70% of water from evapotranspiration. It will also allow control of climatic and irrigation parameters to optimize agricultural production.
According to Dagnino, the project is directed at any farmer with interest in investing in more technological production.
"There are places that have limited or no access to water or electricity. With this type of structure, in theory we can extend the reach of any water storage system. If the land is within two hours of a water source and has no access to electricity but has a cell signal, this greenhouse can be installed and be monitored by cell phone," he said.
"Physical intervention is minimal. Farmers can monitor areas without having to go there. This cuts labor costs and allows distance from water sources."
Regarding project benefits, Dagnino said there are three aspects to consider.
"From the point of view of agriculture, the project increases arable land space which, nationally, can mean greater productivity," he said.
"From a social point of view, there are two components. There is modernization of agriculture, which would require training on concepts like the internet, robotics, automatization and irrigational technology.  The other part is the capacity to utilize greater crop space, which could be a tool for the industry to adapt to growing labor costs."
In general, Dagnino said, "we hope the project helps Chile become more competitive in agriculture."
Subscribe to our newsletter