Colombia aims to raise Tahitian lime export presence
July 17 , 2013
More News
Today's Headline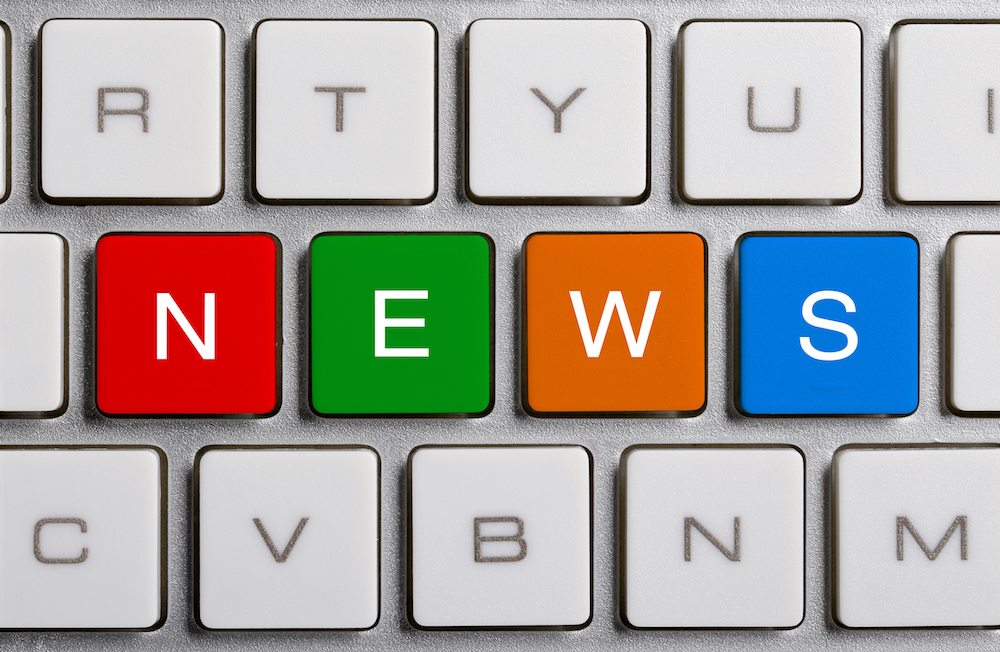 While Colombia's Tahitian lime export volume represents a small portion compared to its large competitors, the country's industry has plans underway to enhance production. Last year Colombia shipped 3,760 metric tons (MT) of the fruit, making it stand out from other citrus products like mandarins and oranges as it slowly builds market share in several markets.
National Citrus Council technical secretary Manuel Escobar Quijano says Tahitian limes - also known as Persian limes - hold great potential, with a favorable export balance to countries in the Caribbean and North America. These regions, in addition to Chile, France and the Netherlands, are the industry's key markets.
"We have four Tahitian lime producing regions in Colombia with about 11 000 hectares in Antioquia, Colima, Santander and the Atlantic Coast," he tells www.freshfruitportal.com.
"We produce around 50MT per hectare annually and have made made alliances with Chile for export to that country, meeting all phytosanitary requirements."
He emphasizes that signing trade agreements has opened up new windows to assist the industry's growth, while limes have proven to show the most potential among citrus fruits as they don't have as many restrictions.
"We are working on the implementation of a certification and material cleaning program to fight the citrus tristeza virus or CTV, and on the other hand we want to specialize under favorable conditions for Tahitian limes in Colombia."
While Colombia does not possess enough production areas to meet high international demand, the industry is considering conducting market analysis to make the most of periods when large growers do not export.
"Brazil is the main Tahitian lime grower but they have eradicated some areas because of the problem with the HLB bacteria. Some areas have also been passed for conversion to sugar cane to produce ethanol, considering Brazil is a grower, consumer and exporter of this fuel.
"In addition they also have a high consumption of processed fruit."
"Brazil has an exportable supply with a stable tendency allowing Colombia to develop and maket the most of the opportunity to strengthen its productive base to enhance the Tahitian lime."
Subscribe to our newsletter