U.S.: cryopreservation offers hope for citrus genetics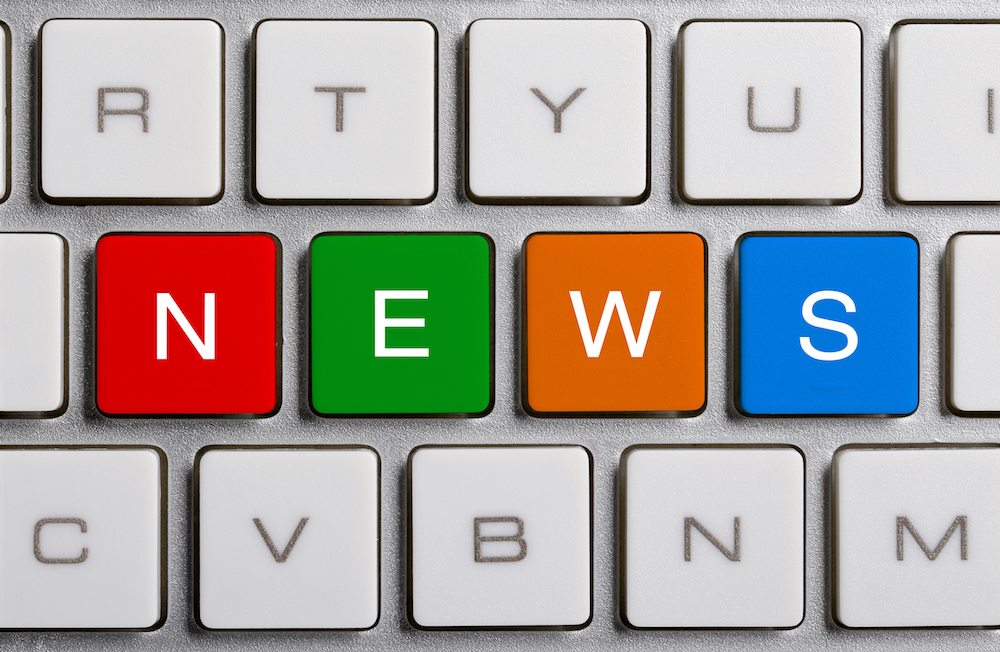 United States Department of Agriculture scientists hope to address growing concern over citrus greening and other diseases through the development of a gene bank for citrus germplasm.
The backup site in Fort Collins, Colorado uses cryopreservation to store small buds, called shoot tips, from commercial and wild citrus varieties.
Cryoplasm differs from living genebanks, maintained through groves or screenhouses, by preserving samples in liquid nitrogen for long-term cold storage. This process protects plants from the threat of disease or natural disaster, explained program plant physiologist Gayle Volk.
"Once cryopreserved, citrus genetic resources are safe from biological or physical threats, and their associated maintenance costs are very low," Volk said.
The storage vaults for the samples are so strong that they can withstand flooding, tornado-strength winds and a blow from a 2,500-pound object moving at 125 miles an hour, the Agricultural Research Service said.
So far, Volk and her team have preserved 30 cultivars, including mandarin and navel oranges from the Germplasm Repository for Citrus and Dates at University of California-Riverside.
"The citrus collection at Riverside is our current source of material, and we have been strategically selecting high-priority materials for the California industry from that collection as some of the first to be cryopreserved here," Volk said.
"Riverside's citrus collection doesn't contain some of the key cultivars grown in Florida or Texas, and we will be working with people from those states to obtain a greater diversity of germplasm."
An average of 53% of shoot tips have survived cryopreservation and thawing for rootstock grafting in initial experiments.
Photo: A two-month-old citrus root, recovered after cryopreservation and micrografting, by Richard Lee March
Subscribe to our newsletter